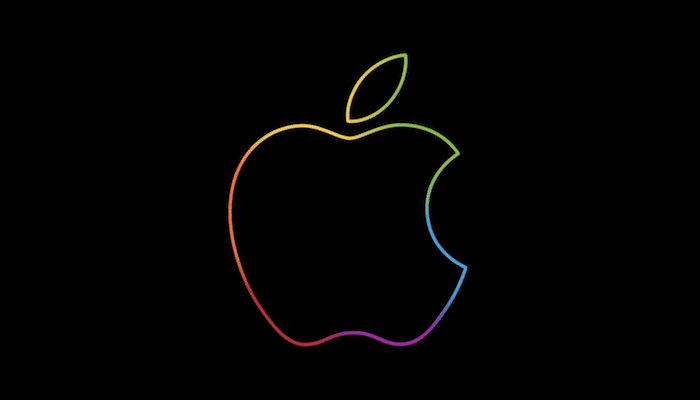 Australian digital mobile development agency Firemint, featured in the October 2009 edition of Nett, has won two Apple Design awards.
The awards were given for the company's Flight Control HD app on iPad, developed from the enormously popular iPhone app of the same name, and its Real Racing app for the iPhone.
The awards mark Firemint as the first company in the 14-year history of the awards to boast two winning apps in the same year.
The awards were presented to Firemint in a ceremony at Apple's World Wide Developer Conference in San Francisco on June 8.
The apps were awarded according to merit in the areas of best technology adoption, design and user experience, and innovation and performance. The ceremony awarded 5 apps for iPhone and 5 for iPad. #
RELATED ARTICLES
RELATED RESOURCES
RELATED BLOG POSTS