A study carried out by Newspoll on behalf of Pick A Quote has found that 69% of respondents that have hired a tradesperson value reputation over price.
The study interviewed 1,222 Australians and also revealed that 90% of respondents get at least two quotes before hiring a tradie, with 46% going so far as to get at least three quotes.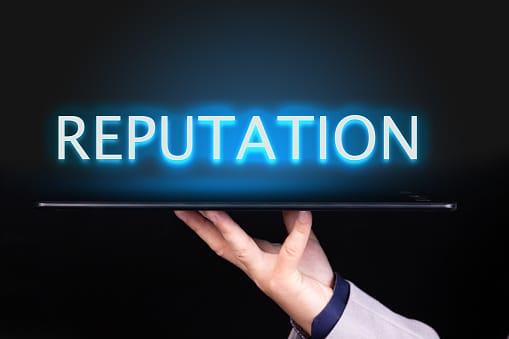 "No matter how large or small the job, whether painting a fence, building a website, or fixing a leaking pipe, Australian's are placing their trust in a tradesperson to do the job effectively and efficiently, which is why reputation is so important," said Marcus Lim, director at Pick A Quote.
Respondents also indicated that tradies are 58 minutes late on average, and married couples are more likely to outsource jobs around the house, with 90% indicating they do so, as opposed to 69% of singles.
The most popular form of tradie hired amongst those surveyed was electricians with 46% indicating they used one, followed by 44% for plumbers, 40% for accountants, and 19% for gardeners or landscape designers.