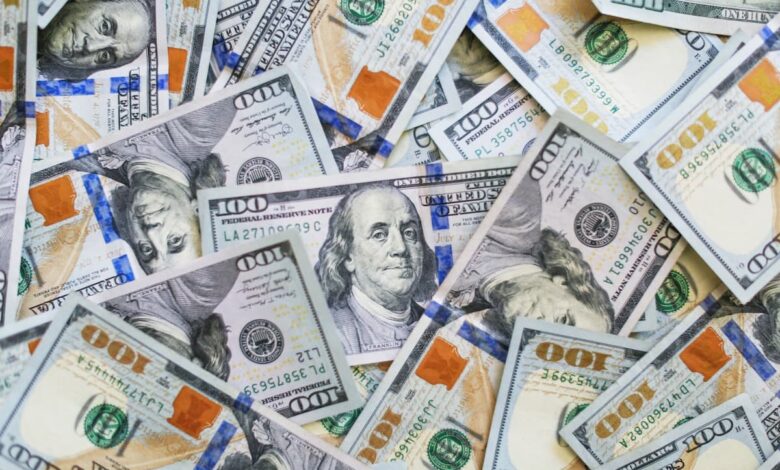 The Labor Government's new research and development (R&D) tax credit has passed through the senate.
Under the new system, companies with a turnover of 20 million or less will be eligible for a 45% refundable tax offset on R&D investment. Those earning over 20 million get a lower rate of credit, equivalent to 40%.
The legislation kicks into effect retrospectively from 1 July 2011 and is only awaiting final sign-off from the Governor-General.
"The R&D Tax Credit will act as a beacon to attract more firms, particularly small and medium firms, to undertake research and development in Australia," said Innovation Minister Kim Carr.
"Firms need to embrace innovation to remain competitive. Future job creation will come as companies transform and adopt new practices. Putting it simply, firms that innovate will survive and be the market leaders of tomorrow," he added.
The tax credit was supported by the Labor party and the Greens and opposed by the coalition. The scheme falls under the umbrella of the government's 'Powering Ideas' innovation program.