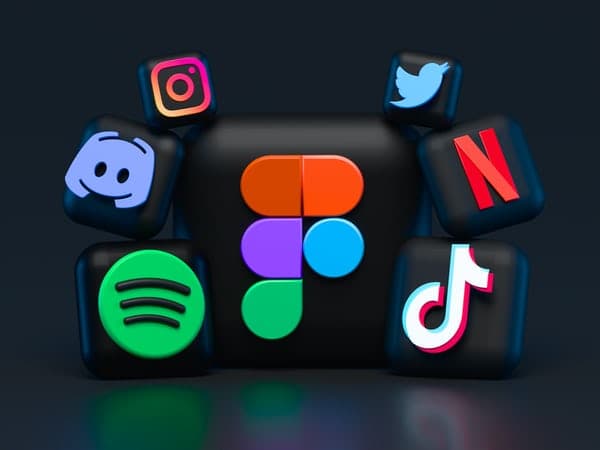 What your customers have to say about your business is vital to its success.
A well-implemented customer feedback strategy can help improve your customer service and encourage an online rapport with customers.
Polls
A good way of gleaning customer feedback is by adding polls to your site. Polls help you gauge customer response and opinion on topics that you can set yourself. As it happens, customers quite like polls, as they allow them to express their opinion and measure it against how other people voted. The easiest way of using polls is to find an HTML-based, third-party poll program online. Addpoll is effective, and simple to use, as well as being absolutely free. The site walks you through the process of posing questions and penning responses, before providing you with a segment of HTML that you or your web developer can simply paste into your site's CMS in a matter of seconds. The result is branded with the add poll logo and redirects to their site to display the answers, but it provides a simple, effective, and free method of eliciting customer feedback, that can be fun to participate in.
Feedback forms
Feedback forms are another excellent way of gauging customer sentiment regarding your business. They're particularly good if you need detailed responses, as a form offers the option of giving the customer free reign to express their opinions regarding your business. Feedback is a simple, straightforward method of adding forms to your site. You just fill out the specifics of the form you need. The site then provides you with a piece of HTML code which you copy and paste into your site, much like Addpoll. Most importantly, it's free.
Comments
Comments are particularly useful if you have articles and product pages on your site. They offer an effective way of showing your customers that you are interested in what they have to say and encouraging dialogue amongst customers on your site. Quackit has an HTML-based comments program. Much like with Addpoll and Freedback, all you have to do is copy and paste the provided HTML into your content management system.
Twitter
Twitter was actually invented for exactly this kind of thing. One effective way of encouraging customer feedback is to use the hashtag function on Twitter. A hashtag is a search tool; users use hashtags to identify their comments as part of a much larger discussion on a particular topic.
Business owners can use this function to source customer feedback by deciding on a hashtag that is unique to their business, alerting their customers that they've done so, and encouraging them to use Twitter to publish comments about the business.
The only potential downside of this approach is that it immediately makes the business vulnerable to public attack. Conversely, such use of Twitter suggests that a business is confident about the quality of its services and products, which is a quality that people respect in a small business.
RELATED ARTICLES
RELATED BLOG POSTS