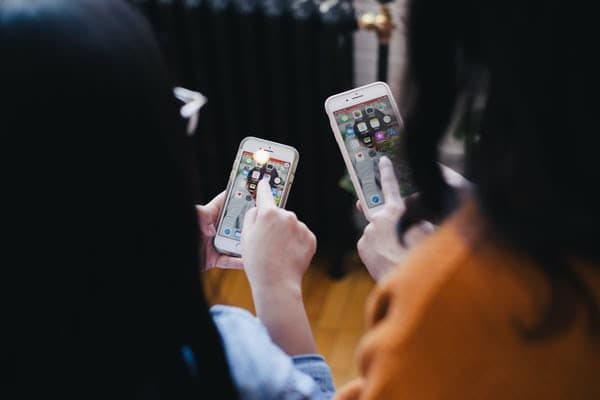 The latest business tool to add to your kitbag is the new Echo Smartpen from Livescribe.
Business meetings will be a breeze with this clever new device, which has the ability to store what you write and hear when you make notes either on paper or on a computer using the Livescribe Desktop software.
The Smartpen is available in 4GB and 8GB models, storing up to 400 and 800 hours respectively, and features connectors, a micro-USB, and a 3.5mm audio jack. The device can be password protected and notes can be grouped and organized, like creating an iTunes playlist.
You can also share your recordings – or pencasts – of both audio and written word that you can share with friends and colleagues. A pencast Player will be available later this year for iPad, iPhone and iTouch, so you'll be able to access your audio and notes wherever you go. In addition to that, customers will be able to write and share their own pencasts in an Adobe PDF document directly from their smartpen.
The 8GB ($299) and 4GB ($259) Livescribe Echo pens are now available from Dick Smith, JB HiFi, and Officeworks.
For more information, visit the Livescribe site.
RELATED ARTICLES