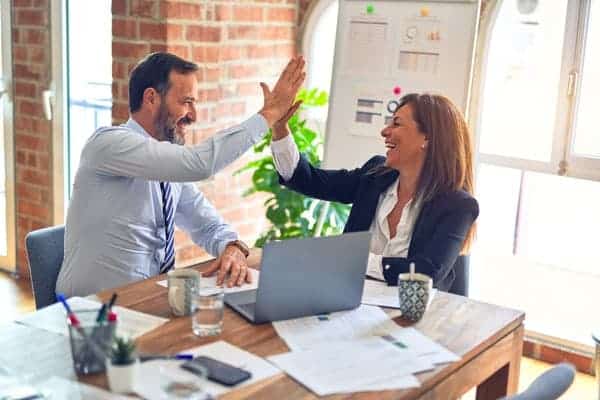 eBooks are hitting the mainstream with today's launch of Kogan's new six-inch product for only $189.
"We're seeing eBook readers dropping in price, but many are still far too expensive for mainstream use. When you have these devices up to and above $500, you're really asking too much of Australian consumers who want a light, easy and cheap way to read eBooks," he said in a press release.
The eBook will also be shipped free to customers during the presale period (which begins today) and is bundled in a leather case.
It will also sync with Adobe Digital Editions for managing eBook libraries, supports 16 eBook file formats and most online book stores, and has a battery life of 10,000 page turns.
At one centimeter thick, it's lightweight and features over 1,500 free pre-loaded books, multiformat support and photo, and music playback.
The Reader is available today from kogan.com.au
Check out these free e-books from Netregistry:
RELATED ARTICLES
RELATED BLOG POSTS