An email newsletter is an important, low-cost way to drive traffic to your website and keep your company top of mind with customers, helping to build repeat business. While many people agonise over the subject line or which order to put the articles in, they often put less care into the actual content within the newsletter.
A good subject line will improve your open rates and ensure more people see the newsletter, but only the content will convince people to click and drive them to visit your site.
According to Melissa Biggs, an email marketing expert at He Said She Said Communications, email newsletters are broken down into a series of sections all following the same fixed structure:
A one-line headline
Body copy of about 50 words
A one-line call to action, which the user clicks on
"The right offer and a good headline will always get you the best response rates," she says. "If you have a good offer, you will get a good response, regardless of where the article is in the newsletter."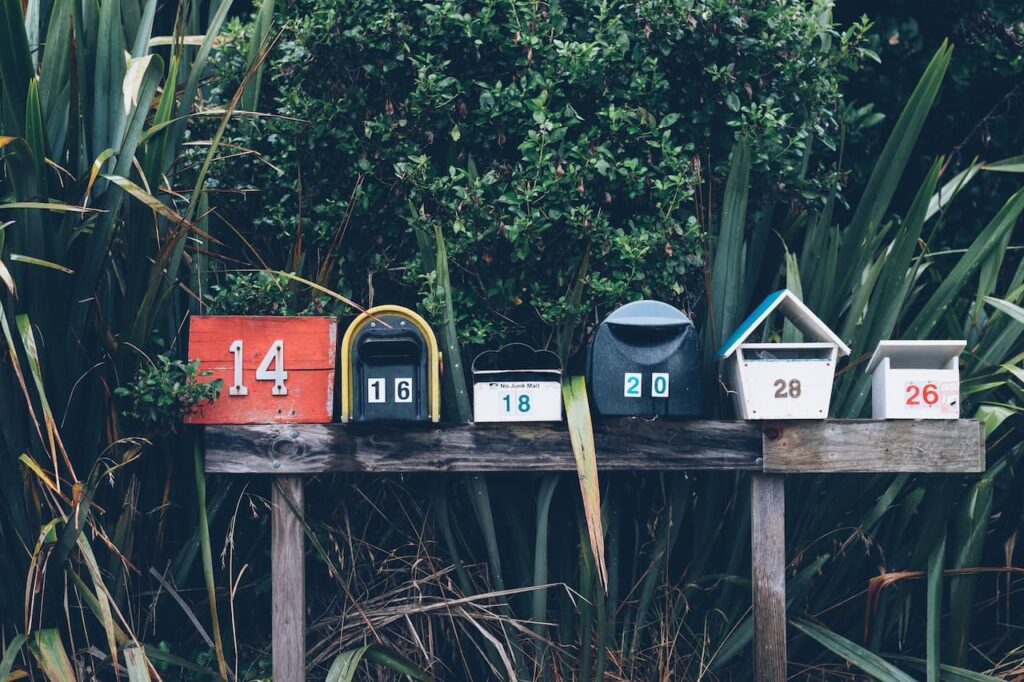 We asked Biggs for her top-five tips on creating a successful email newsletter. She said:
Define and refine the offer. Email subscribers will respond to a variety of offers, including white papers, guides, case studies, special offers, downloads, events and training courses. Make sure the offer has a single focus, is easy to understand and respond to, is relevant and provides value to the reader.
Make readers feel special. Readers are more likely to respond to an offer if they feel they are in a privileged position. Giving newsletter subscribers an exclusive offer or pre-release information works very well.
Snappy headlines work. A strong, punchy headline that outlines the proposition in a few words will capture readers' attention. Don't focus on a product or service, concentrate on the benefit to the reader.
Keep the copy to the point. A description shouldn't be much longer than 50 words. Long, irrelevant copy does not engage readers and won't drive them towards a response. The copy should be short, to the point and factual. Again, focus on the benefit to the reader.
Simplify the response mechanism. You'll achieve the best results if the response mechanism connects to a specific page on your website that provides a longer article or more information to fulfil the proposition. Connecting to your home page is not ideal. Keep it simple – adding a second response alternative such as a phone number will reduce your ability to track the success of the newsletter.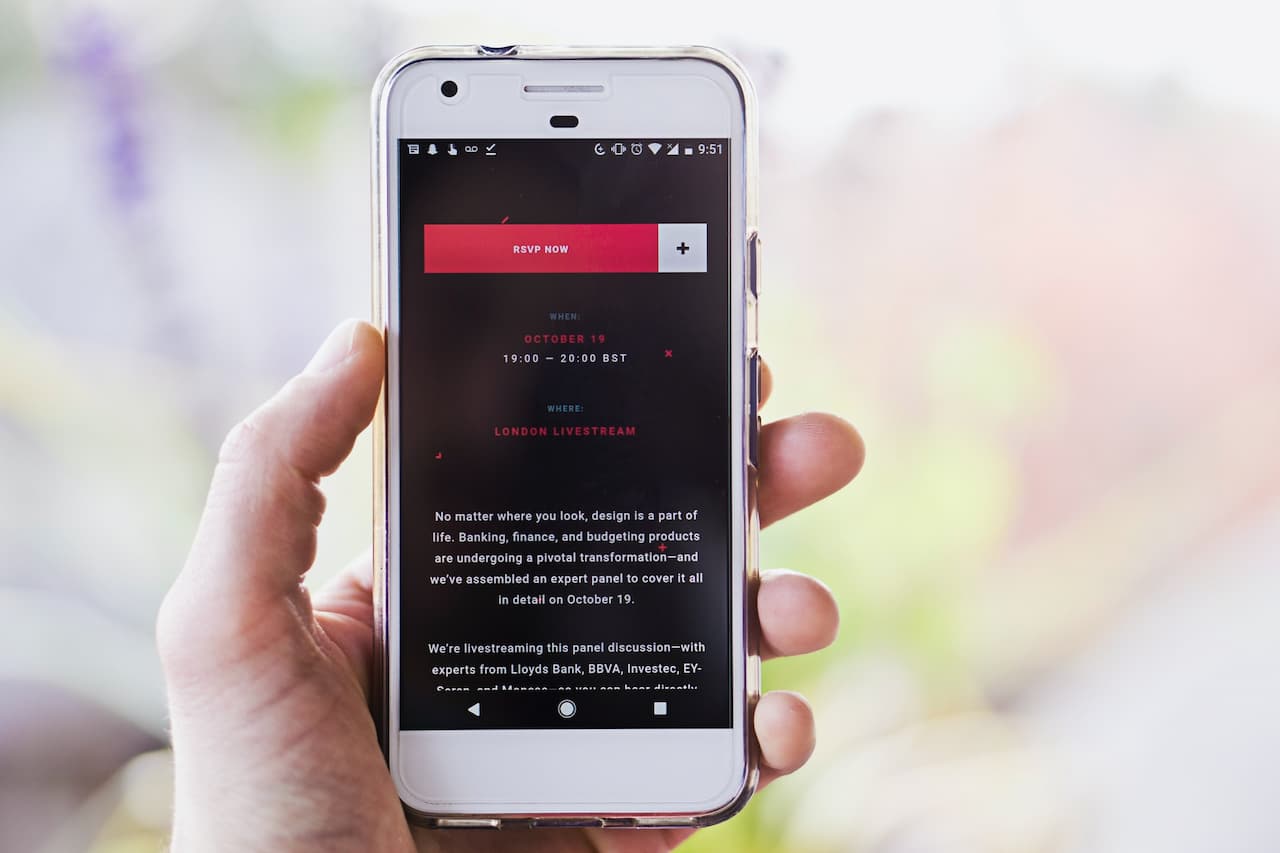 RELATED ARTICLES