So you don't burn your cash or get into something you don't enjoy!
As a prospective franchisee, there are many questions you need to ask before committing to being part of a franchise. Although a franchise may look successful and profitable on the outside, it is best to ask as many questions as possible to ensure that this image isn't just smoke and mirrors.
Below are the top ten questions a prospective franchisee should ask to ensure they are entering into a successful, profitable, efficient, and effective franchise – on the outside as well as on the inside.
1. How much is the initial investment?
You may already know what the initial franchise fee is but also ask about any additional pre-opening fees and overheads. Adding up the total cost of a franchise prior to opening the franchise business will ensure you either can or can't afford the total out-of-pocket costs before signing any franchise documents.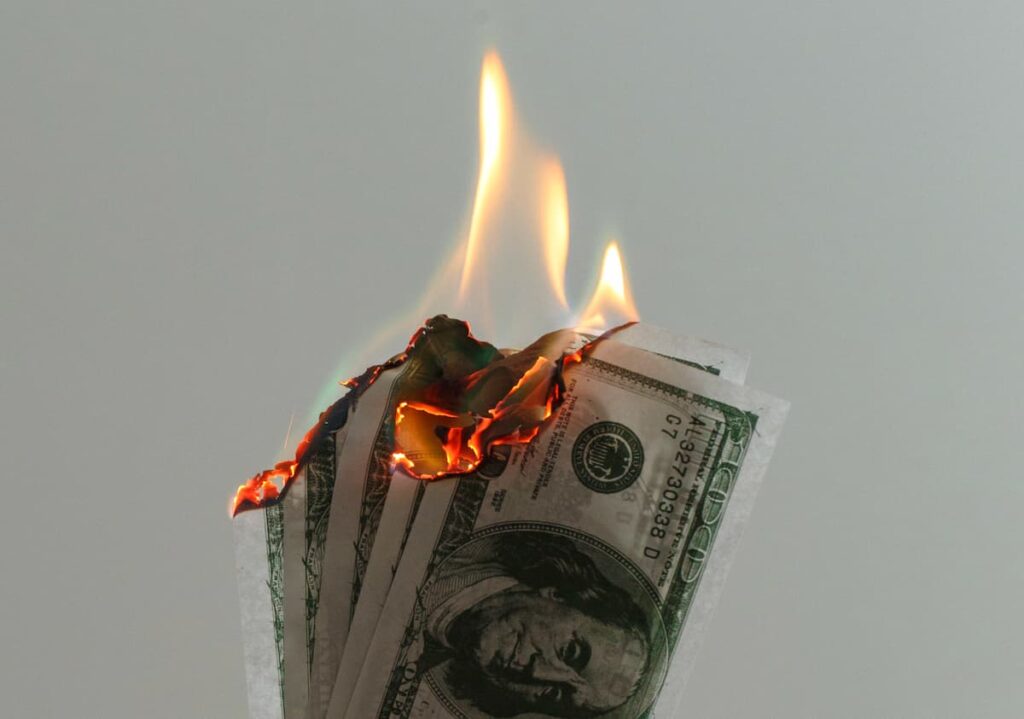 2. What do my original franchise and marketing fees buy me?
Discuss with the franchisor exactly what this investment will provide you with. Once you have an idea of the cost to start up the business ask yourself: 'Am I paying too much for this initial investment for what it actually provides me with?'
3. What support systems are in place for new and existing franchisees?
As a new franchisee, you may be new to the industry, or this may be your first time running your own business. Ask the franchisor about their support systems, including training, promotional materials, legal advice, and financial support.
4. What are the laws in regards to starting the business?
Depending on the type of business, there may be several legal regulations or issues that you will have to deal with once you become a franchisee. This may cause issues if you have no prior legal experience and will mean spending time and money with a legal advisor.
5. How long has the franchise been in operation?
This may be an obvious question but it's an important one. If a franchise has been in operation for many years but has not seen much growth or profitability, this may mean there is an issue with the business model. Additionally, high growth in a short amount of time may also mean something is not right.
6. What are the satisfaction levels of the existing franchisees?
What better way to find out whether a franchise is well suited to your needs and expectations than to ask people with experience. The satisfaction levels of existing franchisees will always indicate whether the franchise provides a business structure that supports their franchisees and ensures quality and profitable investment.
7. Is this business model profitable?
There must be a reward for the amount of effort you put into the franchise. If you work every day, all day, but see no return on investment, then you are likely to fail. Take the existing franchisee's profitability history and cash flow into consideration, as well as things such as overhead costs, and decide whether this franchise is worth both your time and your money.
8. Will there be territorial protection?
It is crucial for the success of some franchisees that the franchisor ensures territorial protection. This is so no new franchisee can penetrate your market and diminish customer numbers through unnecessary competition.
9. Is the franchisor involved in franchise recruitment or franchise sales?
It may be difficult to initially find out whether the franchisor is in the business of building their franchise team or just selling franchise packages and making their money up-front. However, a good indication to a franchisor involved in franchise sales is one that provides very low support systems and follow-up once the sale is complete. Ensure you consider the benefits of both. Typically, those involved in franchise sales alone can be more flexible and less controlling – yet can lack the guidance, support, and governance that one concerned with franchise recruitment may offer.
10. Do you enjoy the industry the franchise is in?
Lastly, you are more likely to be successful if you are involved in an industry you are passionate about. You are running the business and you are the one who has to put in the time and effort to ensure it is successful. For the effort to be worth it, you need to love what you do.
Raffael Fernandes is the sales manager at FranchiseBusiness.com.au, the official online business directory of the Franchise Council of Australia. Owned and operated by Catch, an online division of Reed Business Information Australia, FranchiseBusiness.com.au provides a comprehensive central online source of franchise opportunities and industry updates and news.