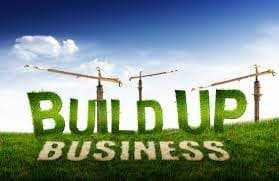 Looking for that perfect person to join your new business? Sally Mills' advice is to follow a clear recruitment process. It's better to take the time to get it right beforehand than to find yourself in a stinker of a situation later on.
ARE YOU READY TO GO ON THE HIRING PATH FOR YOUR NEW business venture? Let's look at some of the challenges you might face and help you nail the recruitment process from the start.
Initial hires are normally carried out by the business owner, and most new businesses do not have the luxury of an internal human resources (HR) team. The first challenge is the interviewer not necessarily being skilled in the hiring process, and having an emotional tie to the business.
Let's start with what not to do. Y