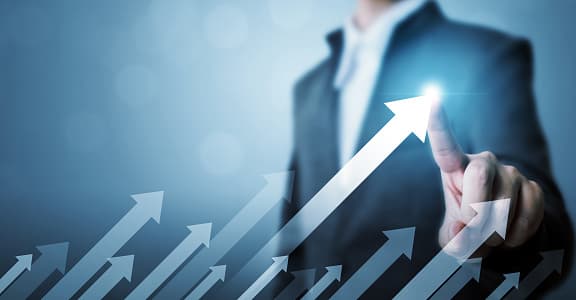 Analyst firm Telsyte has released a report that claims 2.6 million touchscreen media tablets have been sold in Australia.
The research shows that 1.4 million media tablets were sold in 2011, and the group is projecting that more than 2 million will be sold this year.
"The media tablet audience is also growing rapidly as device proliferation continues unabated, especially within families, where a device is often shared between two or more people," read a statement from the company. "The rapidly growing audience is creating unprecedented opportunities for media publishers that are delivering their content via dedicated applications."
Telsyte is predicting that sales will reach 5 million media tablets per year by 2016, and that half of Australia's population will be using one by then. The study also revealed that 76% of sales last year were Apple's iPad line of devices.
Last year was a big one for the tablet market, with a number of major releases such as Apple's iPad 2 in March 2011, as well as the sensation Hewlett Packard caused when it announced it was pulling out of the tablet market, triggering a firesale of its TouchPad devices that caused a massive rush to snap them up for as cheap as $99.
December 2011 also saw the infamous 'Apple versus Samsung' series of lawsuits over the Samsung Galaxy Tab 10.1 come to a close, and the Galaxy Tab finally going on sale in Australia.