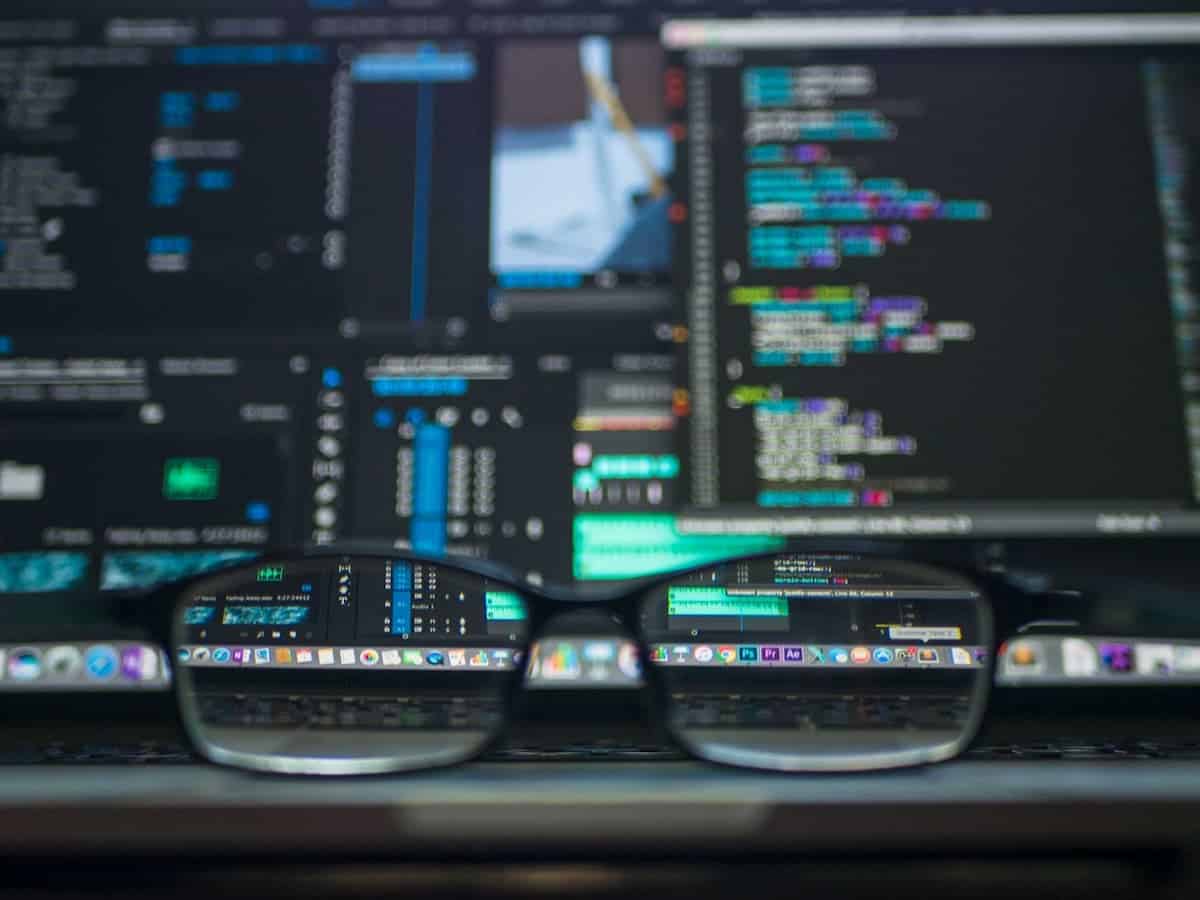 You can control your stock. You can choose the design of your store. You can even hire your own staff. But one thing you can't do, makes people buy. Tap into Netregistry's expertise and transform your business online.
CONTENT PROVIDED BY NETREGISTRY
Acquiring customers has no silver-bullet, guaranteed technique. After all, not everyone can afford or will be interested in your product. Not everyone will have a need for it or live within the appropriate area. The choice of whether to buy or not will always stay with the consumer. So if a business can't make just anyone buy, what can be done to increase the chances of finding those people most likely to be interested?
Thankfully, the internet is an exceptionally good channel for customer acquisition – some would say far more efficient than traditional marketing channels – and as businesses slash budgets and cut marketing, it is also helpful to know that internet business is comparatively very cheap.
Still, acquiring customers online takes more than just traditional strategies and sticking them on the internet. Billboard and magazine advertising may be popular in the real world, but consumer responsiveness online is very different. Having an understanding of how the online consumer behaves may be crucial in determining your best approach when targeting your audience.
What motivates someone to buy online?
How does a business stand out in a sea of competitive choices?
How easily can people find your website?
The answers to these three questions are extremely important when designing your online business. Building the answers into your online strategy can help you acquire customers easily and efficiently.
One of the main objections some small businesses have is the amount of money particular marketing methods can cost. Yet, each online marketing technique can allow a far greater return on investment than merely crossing your fingers and hoping customers will stumble across your site. What may seem like an expense now will soon become a valued overhead with clear links to increased sales. Using the internet to acquire customers can soon pay for itself – and then some!
Step 1: First things first – get a website!
Despite the global financial crisis, surveys around the world indicate massive increases in online sales. eCorner reported a 90% increase in e-commerce activity across 170 Australian online stores for November 2008, after the GFC began to bite. The UK saw a 30% increase in overall sales throughout December, even while high street retailers were having to launch their New Year sales weeks earlier to shift stock. Customers are turning to the internet for convenience and bargains in difficult times, creating a boom for savvy retailers.
An upswing in online transactions isn't the only reason to look to the internet for customers. The cost of launching a business online is far, far less than is needed to open a traditional business. It is possible to get started for only $15.95 per month for a web hosting package and a free website builder application like SiteBuilder. With professionally built websites starting from only a couple of hundred dollars and online stores available for less than $60 per month, a small budget is no barrier to starting out in business.
Think about it, you could never rent traditional business premises for $60 per month – even without the overheads such as electricity, insurance, shop fittings, and staff. And the money you save can be put towards marketing the business and attracting the customers needed to get your cash flow going. Such low overheads mean you reach profit quicker. And, these days, reaching profit quicker can be the difference between financial success and joining the statistics of failed businesses.
With so many options available that cost less than taking the family out for pizza, there is no reason why businesses shouldn't look to the internet for customers. After all, according to the research, that's where your customers are going anyway!
Whether you only need a simple online brochure to generate inquiries or a fully-featured online store with shopping carts, call Netregistry today and you can launch tomorrow.
Step 2: Boost traffic with search engine optimisation
Imagine regularly attracting thousands of people to your online store every month. Even if only a percentage of them became customers, you could easily achieve your sales targets.
Getting potential customers through your website front door is easier than you think. If more customers are leaving the slippers on and turning to the home computer to do their shopping, you need to place your website on their online high street. After all, a significant part of the internet is a global shopping centre, with thousands of businesses offering enticing products and services. Search engine optimization (SEO) can deliver floods of eager punters, interested in the products you are selling, to your website.
Consider your own behavior. Chances are when searching for a product or service online, you use a search engine: Google, Yahoo, or another. A search engine helps collate the most relevant websites for your query, helping you find an item and make a purchase quickly.
With most search queries returning thousands or millions of results, it is unlikely a potential customer will click through each and everyone to make a decision. How many links would you click on before you made a purchase? Do you ever go so far as to look at the second page of results?
Therefore, appearing high on the first page of results against the search queries most relevant to your products is extremely important and can mean incredible differences in traffic.
Imagine a beauty salon. If the owner were to target the obvious keywords 'beauty salon', it could be considered difficult to achieve a strong position against the thousands of other salons worldwide. But, by being smarter, you can achieve some astonishing and targeted results. For example, according to Google's own Keyword Tool, over 8000 people search every month for 'facial hair removal', a popular service in such salons. Appearing close to the top of the results for that phrase would mean most of those 8000 people would visit your link. If even a tiny percentage – let's say a minuscule 2% – decided to book an appointment, you would have gained 160 new customers willing to part with money to have hot wax dribbled on their top lip. That's eight appointments a day for an entire month! It is easy to see that even extremely low conversion rates can achieve massive results with the right search engine strategy.
And other results can potentially attract ten times that amount of traffic.
Even a seemingly odd key phrase can be incredibly valuable for the right business and can make more sense than targeting generic phrases for which there is too much competition. Generating so many new sales means your marketing soon pays for itself.