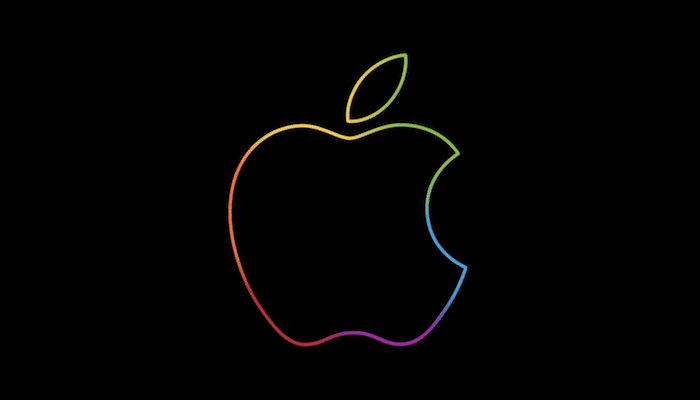 Apple has sold three million 'New iPads' (commonly known as the iPad 3) since they went on sale globally last Friday.
The world's largest technology company also announced it will be paying a dividend to shareholders for the first time in 17 years and will be launching a US$10 billion (AU$9.4 billion) share buyback.
In total, Apple expects to spend US$45 billion (AU$42.44 billion) over the next three years. The quarterly dividend will pay out $2.65 per share, and begin on July 1, 2012.
Apple has been sitting on cash reserves of almost $100 billion for a long time, and last year alone accumulated $45 billion in cash from operations while spending just $4.4 billion in cash for capital expenditures, according to a USA Today report.
Tim Cook, CEO of Apple, claimed that the company will continue to use its war chest to make more strategic investments.
"We have used some of our cash to make great investments in our business through increased research and development, acquisitions, new retail store openings, strategic prepayments and capital expenditures in our supply chain, and building out our infrastructure," he said.
"Even with these investments, we can maintain a war chest for strategic opportunities and have plenty of cash to run our business.