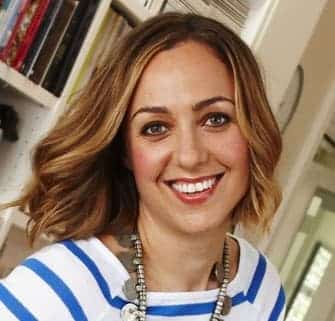 Commonwealth Bank of Australia (CBA) has announced a new app called 'Kaching' that (when used in conjunction with a special phone case) lets customers pay for products by tapping an Apple smartphone against a PayPass terminal.
PayPass terminals are already common in most supermarkets and are becoming increasingly popular at convenience stores and large retail chains. The units are based on near-field communication (NFC) technology, which allows a wireless data exchange within a very short distance.
"Already, more than half our 10 million customers own a smartphone, and Australians are 65% more likely than the British to bank on their phones," said David Lindberg, GM of cards, payments, and retail strategy at CBA.
Credit provider MasterCard developed PayPass, while rival provider Visa came up with PayWave, though most devices support payment from either type of credit card.
The Kaching app has a maximum transaction limit of $100 and can be used anywhere that has a PayPass-enabled terminal. Initially, the service will only be available on Apple iPhones running iOS 4.3 and above, with cases designed for the iPhone 4 and 4S, according to a ZDNet report, with CBA hoping to release the app and phone case by Christmas.
Andrew Cartwright, country manager of MasterCard Australia, claimed there are already 42,000 PayPass terminals across Australia.
"The strong and sustained growth in PayPass transactions demonstrates a real demand for innovative payments products that genuinely make life easier for consumers," he said.