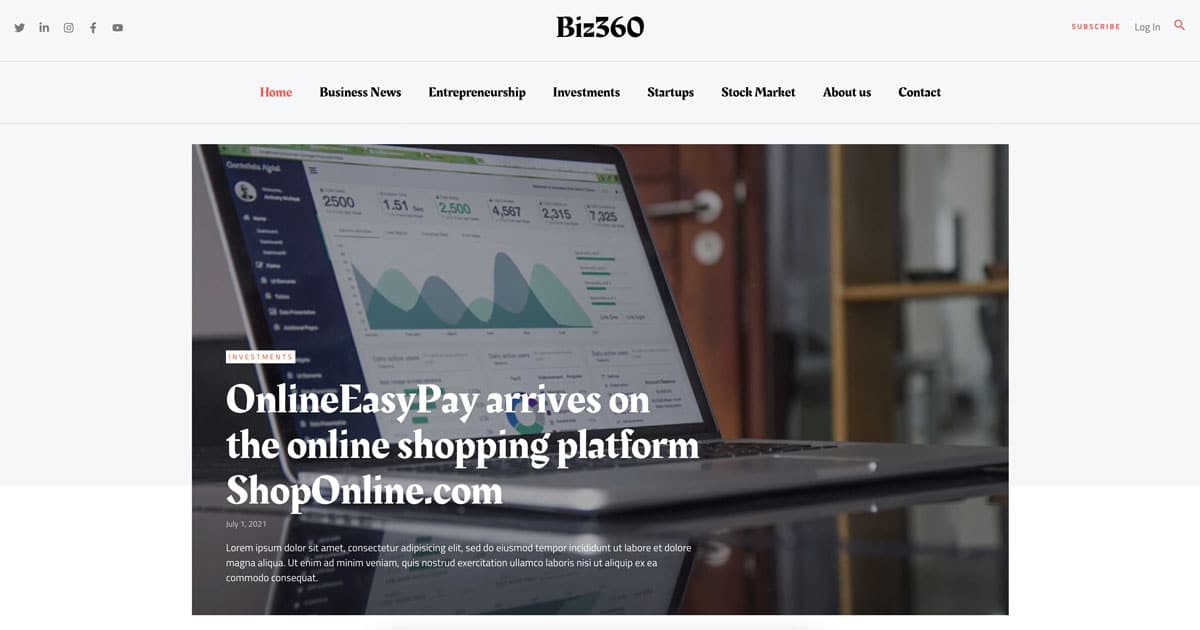 Near faddish demand for daily deals sites and an almost unbelievable amount paid for a small slice of Facebook are causing some commentators to suggest that the social networking space is another bubble waiting to be burst – only this time it's almost as big as the subprime debt bubble that nearly brought Western economies to their knees two years ago, and much, much bigger than the dot.com bust of 1999-2001 where thousands of internet hopefuls were cast to the corporate waste dumps.
Let's reflect for a moment on that great fissure that melted down Bear Stearns as well as nation-states such as Iceland and more recently Greece. The US subprime mortgage crisis was one of the first indicators of the 2007–2010 financial crisis, characterized by a rise in subprime mortgage delinquencies and foreclosures, and the resulting decline of securities backing the mortgages. After U.S. house sales prices peaked in mid-2006 and began their steep decline thereafter, refinancing became more difficult and mortgage delinquencies soared. Securities backed with mortgages, including subprime mortgages, widely held by financial firms, lost most of their value, hence the meltdown of a number of high profile corporations, and even countries. Effects on global stock markets due to the crisis have been dramatic. Between January and October 2008, owners of stocks in U.S. corporations had suffered about USD$8 trillion in losses, as their holdings declined in value from USD$20 trillion to USD$12 trillion. A seriously big bubble burst.
What we are seeing in the social media space is nothing short of alarming or amazing depending on which position you take: either a bubble forming or the beginning of a whole new era of wealth creation. Goldman Sachs recently sold shares in Facebook at a value of USD$50 billion, a price greater than that of Nike, Target, eBay, and General Motors, to name just a few. Under the terms of the deal, Goldman has invested $450 million, and Digital Sky Technologies, a Russian investment firm that has already sunk about half a billion dollars into Facebook, invested $50 million. As part of the deal, Goldman is expected to raise as much as USD$1.5 billion from investors for Facebook at the USD$50 billion valuations, said people involved in the discussions.
Some cracks may be appearing in the otherwise near-perfect storm of activity in the social media space where Groupon, the darling 2-year old "daily deal" company, recently turned down a $6 billion purchase offer from Google. It ought to be a worry that more than 500 Groupon "copycat" websites have sprung up all over the Internet, taxing the already somewhat "faddish" demand for the daily deals site.
Data coming out of the US suggests that in 2010, domestic online advertising spending increased almost 14 percent to USD$25.8 billion, and for the first time surpassed newspaper ad spending. And a number of active users on Facebook appears unstoppable with close to 10 percent of the world's population using it! And as far as the deal of the day company, Groupon, goes they are not shy to tell us that the site now has more than 50 million subscribers who have collectively participated in close to 25 million "groups," or group purchase transactions.
So, we are left with questions, not answers, as to whether we are watching the bubble inflating or seeing the early stages of a new movement that will continue to transform how we all shop, connect and live.
Morris Kaplan, author, business journalist, and copywriter, principal of RainmakerMedia.