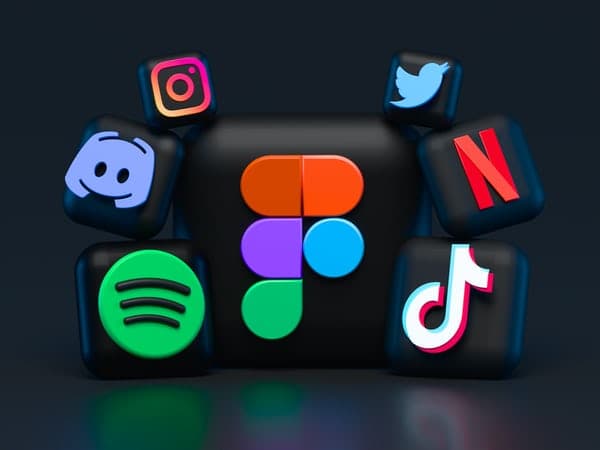 We all know the power of television commercials, it's a billion-dollar industry that has literally built businesses and forged an entire marketing industry. And while a lot of people starting out in business don't have the budget for a $100,000 timeslot during "Neighbors" you can certainly take advantage of the persuasion of vision to get customers directly to your website and utterly sold on your brand.

YouTube (if you don't already know) is a video-sharing forum where you can post videos on just about any topic for other people to watch and comment on. The website is worth millions worldwide and the designers have taken a lot of time to ensure the viral marketing aspects of the site continue to flourish making it one of the most popular sites in the world. Users (once on the site) are encouraged to stay and it's incredibly easy to share videos with other users or anyone else.

So why YouTube? Well by using the right keywords to tag your video, you're opening your business up to thousands of people a day who use YouTube in Australia. If you have a fairly creative clip up there you're going to hold your audience for a much longer time than the half a second they look at listings in search results, giving you time to raise brand awareness and convince people you're the best. I'm not suggesting you put traditional commercials, YouTube videos can take many forms. They could be a video blog about your day, they could be cartoons or 'bloopers'. It's amazing what people will sit and watch…trust me on this one.

There is also an added benefit to web developers as you can embed the video files on your site, and because the "file" is hosted elsewhere you're not slowing down your site or paying for the download when someone views the video. And here is another little SEO tip – if you add a video and tag it just right, your listing in Google will show a small icon from the YouTube clip. This is something that really makes you stand out from the rest in the search results.
There are now celebrities who were made by video blogging on YouTube, get your name out there and you could be next.