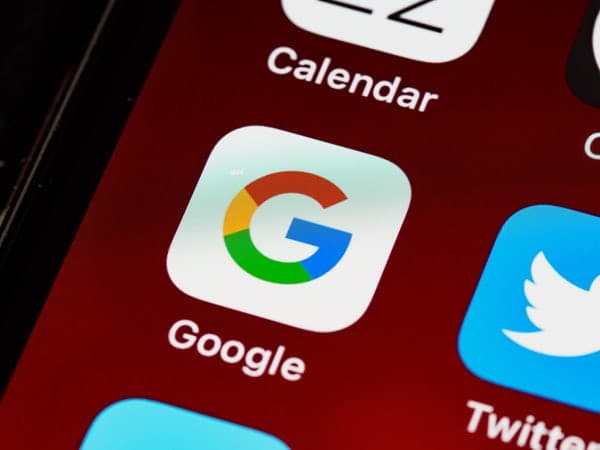 Google has announced it is acquiring mobile phone company Motorola for $11.9 billion (the US $12.5 billion).
In addition to its handset business, the acquisition gives Google access to Motorola's wealth of wireless patents, after losing out in the auctions for Novell last year, and Nortel's patents a month ago.
With a rapidly increasing amount of litigation between mobile providers and manufacturers, the acquisition of wireless patents has become highly coveted, especially for things like 4G wireless technology.
Last December, Novell put its wireless patents up for auction, with Google being pushed out by a consortium lead by Microsoft, Apple, Oracle, and EMC, which bought the patents for $450 million.
Following on from this, the bankrupt Nortel Networks put its stash of wireless patents up for auction as part of its asset liquidation. Google emerged as the early front-runner to snap them up. The search company kicked off the bidding at the US $900 million, but would eventually lose out to another group of companies that included Apple, Microsoft, EMC, Ericsson, Sony, and Research In Motion (of BlackBerry fame).
David Drummond, Google's chief legal officer, put up a blog post earlier this month asking questions of the Apple-lead patent groups.
"I have worked in the tech sector for over two decades. Microsoft and Apple have always been at each other's throats, so when they get into bed together you have to start wondering what's going on," he wrote.
Drummond pointed out that a smartphone could involve as many as 250,000 patent claims, and said that Google's competitors want to impose a tax based on dubious patents in order to make Android devices more expensive to consumers.
Larry Page, Google's CEO, was quick to try and reassure investors that the acquisition of Motorola won't affect how it does business with other Android handset manufacturers.
"This acquisition will not change our commitment to run Android as an open platform. Motorola will remain a licensee of Android and Android will remain open," he wrote.
"We will run Motorola as a separate business. Many hardware partners have contributed to Android's success and we look forward to continuing to work with all of them to deliver outstanding user experiences."
The page also acknowledged what the deal will mean for the various patent disputes being targeted at Android.
"Our acquisition of Motorola will increase competition by strengthening Google's patent portfolio, which will enable us to better protect Android from anti-competitive threats from Microsoft, Apple, and other companies," he added.