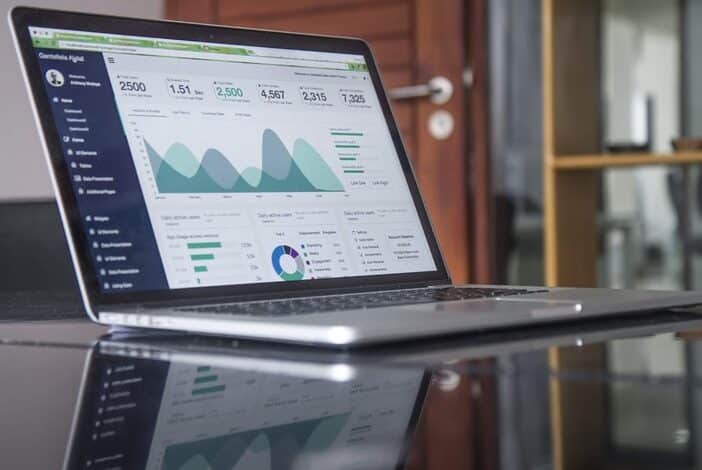 Mackay-based Clare McFadyen wanted a website that listed shared accommodation for regional centers and couldn't find one – so she built her own. Our panel gives her some ideas to build up buzz and momentum.
Up for a challenge? Try finding shared accommodation for a 20-something in a regional center or country town. Clare McFadyen got tired of the struggle, so she decided to launch ziggie.com.au, a shared accommodation directory that covers the whole of Australia, not just Sydney and Melbourne.
Jonathan Crossfield, Netregistry. Expertise: online content
Zara Freedman, ZFweb. Expertise: online business and web design
Josh Mehlman, moderator.
Challenge 1: How do I get people interested in the site?
Jonathan: You've already answered the first question I ask a lot of people, which is what is the value proposition that makes you distinctive from your competition? In your case, it's targeting a regional niche in shared accommodation.
But I'm not sure that's reflected in the way the website is presented. If I needed a regional accommodation site, I wouldn't necessarily know yours was one. The presentation of your website, and your entire brand leading from that, need to sell what is different about you. At the moment it's selling me the same message as the other share accommodation sites I looked at.
I think it is a powerful niche to go after because you're hoping people who are frustrated and can't find their answers on the other sites will find the solution through yours, but the Catch 22 is they don't know that yet.
Zoe: There's a good marketing opportunity Clare because you have a unique message. I grew up on the south coast of New South Wales so I know how hard it is for people in regional areas to find shared accommodation. There might be only a few rental properties and, as I'm sure you know, younger people find it hard to get leases in small towns. They tend to discriminate in favor of families.
A political message like that would be great for your public relations. You could get out there talking about how unfair it is for young people in regional Australia to do all sorts of things, such as finding shared accommodation.
With all the hype about the National Broadband Network, there's a lot of talk about regional Australia being left behind. If you got on that bandwagon, you could be the voice of that issue and every time it would be 'Clare from ziggie'.
Josh: From my understanding, regional media – papers, TV, and radio – would be fairly hungry for that sort of content.
Zoe: They'd be pretty hungry for any content. The thing is, 'website goes live is not news, but 'regional Gen-Y's being discriminated against when it comes to shared accommodation' is the news, and if you're providing them that news, I guarantee you will get published.
Challenge 2: How can I optimise the site content for search engines?
Jonathan: I had a quick look and compared your site with one of your competitors for the search phrase 'shared accommodation Brisbane', which is one of the keywords that both of the sites are targeting.
Now, you've explained to us that you're really about regional Australia and not the capitals, but at the moment the keywords in your meta tags are all about the capitals.
The first thing to note is that Google has clearly stated in this last month that those meta keyword tags don't make any difference in its search algorithm. It is something that a lot of designers have suspected for a while.
Zoe: No. It should be searched on the content that's on the page, not something hidden in the code.
Jonathan: It has been the practice for a long time to just whack as many keywords in there as possible, thinking this will help in Google. Google has now come out – more or less pointing and laughing – saying, "We've never ever been looking at that."
The site that was number one against the phrase 'shared accommodation Brisbane' has right at the top of its homepage a nice chunk of copy that mentions the phrase shared accommodation and different cities numerous times. This tells Google, "We really talk about this a lot", and Google rewards them with a higher ranking against that phrase.
Challenge 3: I have built it, why don't they come?
Clare: I'm trying to get people to start using the site because if nobody else is using it, how do I get people to initially trying it out?
Zoe: You need to create a big buzz as we talked about before. Also, do you get a free listing to start?
Clare: At the moment I'm offering them for free.
Zoe: I think that's a really good tactic.
I think you won't get people to pay to be on an empty website, but if you drive your PR message and have it free for the first six months, then [you can] bring in pricing further down the track.
Jonathan: For a lot of people looking for a flatmate, it's a tossup between sticking a sign on the lamppost because it's free or spending $70 on the website. Some of them are trying to find a flatmate because they can't make rent, so giving them a free option, even if it is only in the short term to get the traction going, is an attractive proposition. #Find the full article here.
RELATED ARTICLES