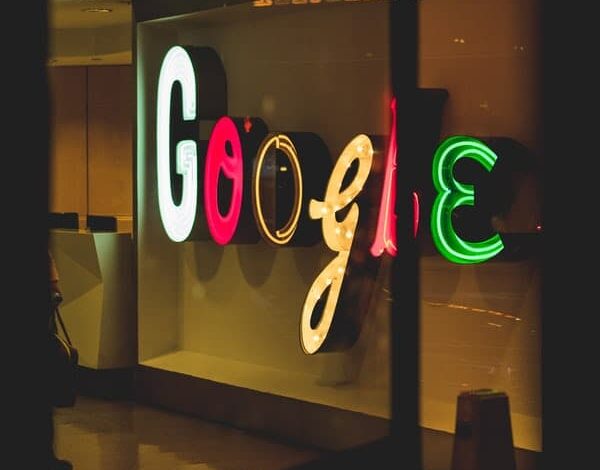 Is your content-rich website going gangbusters? Fran Molloy investigates if it's time to look beyond Google Ads, hit the streets, and sign up your own ad clients.
Is your site attracting more visitors than you ever expected? Then Google AdSense is a great way to offset hosting costs and make some extra dollars. But at what stage is your website mature and popular enough for you to consider bringing your own ad clients on board?
According to John Childs-Eddy, chief operating officer at international online ad exchange agency Funbox
, it depends on your audience. Mostly, size does matter, he says.
Funbox works with major mainstream media companies through to small organizations and offers a range of online ad solutions. It generally prefers to deal with websites or social applications receiving more than 50,000 page views per month, but Childs-Eddy says smaller audiences are acceptable if they are in an attractive (read: lucrative) niche.
In print, a few large players dominate the media marketplace and niche publishing is a risky venture. But the web is different. Here, where audiences are far-flung, fickle, and fractured, the niche audience can be a solid business proposition.
Traditional media like commercial television, radio, and print is losing audience members as modern eyeballs move to the internet, and many advertisers are migrating online to follow them. Online advertising is growing steadily: when most other sectors declined in 2009, the Interactive Advertising Bureau (IAB) reports online ad spend in Australia increased by nearly 11%.
There's plenty of room for further growth in online ads. Despite Australians spending around a quarter of their media time online, online advertising still only represents around 10% of total advertising spend.
For full articles, workshops, and more, subscribe to NETT# Magazine today. DOWNLOAD ARTICLE PACK(Registered users only. Register here. Sign in.)
RELATED ARTICLES
RELATED BLOG POSTS