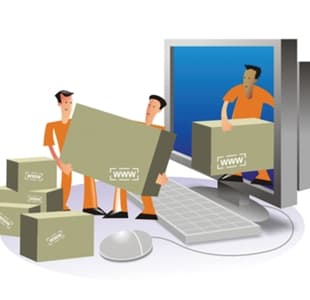 Broadband provider iiNet has opened a corporate store underneath the company's headquarters in Subiaco, Perth.
Communications Minister, Senator Stephen Conroy, will be on hand to officially launch the store later today. He will be joined by Heather Henderson, Mayor of Subiaco, for the festivities.
One of the purposes of the store (besides selling iiNet products), is to educate the public on the capabilities of the National Broadband Network (NBN).
"More and more people are coming to understand what the NBN can do for them. The hands-on experience the store provides clearly demonstrates the benefits of the NBN in the home and for business," Senator Conroy said in a statement.
The internet provider plans to use the store as a launching point for new product releases, starting with Prix, a virtual photo frame (sent via email or MMS) that will be launched at the same time as the store.
"iiNet has been growing steadily and when the space became available, we saw it as the perfect opportunity to expand, offer greater interaction for our customers and at the same time put something back into this very special community in which we do business," said Michael Malone, CEO of iiNet, in a statement.
The new store can be found at 502 Hay Street, Subiaco, Perth.