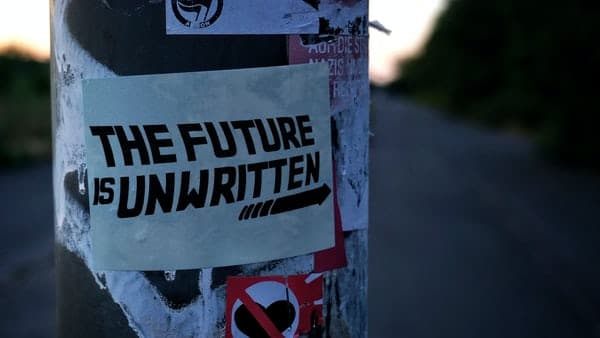 Findings from a national report into manufacturing found that 106,775 jobs have been lost since the start of the global financial crisis (GFC) in 2007, with a further 85,600 jobs expected to be lost in the next five years.
However, there is potential for manufacturing to prosper if the sector engages in opportunities in the Asian region, according to the findings.
Prime Minister Julia Gillard has accepted, in principle, most of the 41 recommendations being made by the study. The PM's Manufacturing Taskforce, including non-government representatives from industry, unions, and the research sector, concluded that manufacturing plays an important role in the growth of the Australian economy.
The report recognized that the manufacturing sector provides 950,000 jobs and accounts for 8.6% of gross domestic product. It also acknowledged that 25% of business research and development is spent on the sector.
One of the suggestions is for a series of innovation 'hubs' to be built, which would provide a potential avenue into Asian markets. Consisting of federal agencies and stakeholders collaborating, these hubs would draw global investment, research, and talent, the report found.
"Policy advocacy is arguably the critical factor in attracting foreign direct investment," read the report.
These findings come despite barriers to growth such as the current high Australian dollar, increased global and regional competition, and the ongoing fallout from the GFC, according to the report.
However, the federal government is not supportive of a domestic reservation policy for gas. It recommended that the government "take action to ensure Australian industry has access to natural gas for the domestic market at fair and competitive prices."
Gillard first announced the Taskforce at the Future Jobs Forum in October 2011.