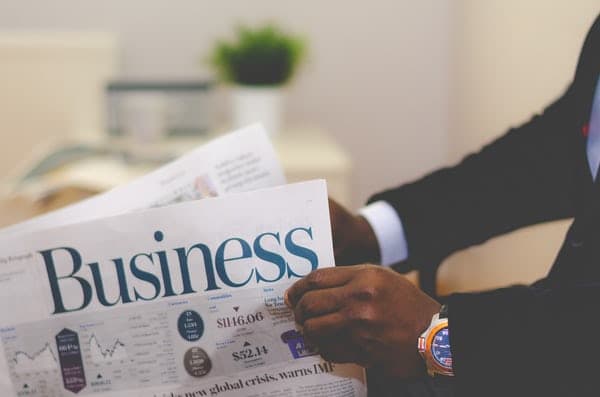 The 90-second expert guide to better websites.
Getting your business online seems like such a big step. No wonder so many businesses find it sitting like a constant, unmoving action on their to-do list. Where to start?

Fear not! Like any big meal, it is best taken in small bites. That's where this 90-second guide comes in.

Each workshop has been designed to be a quick bite-sized read that shouldn't take you more than a minute and a half to consume. Yet, by the end, you should have a far better perspective on how to nibble away at your online project.

Each workshop has been written by some of Australia's top IT journalists and business advisors so you can feel safe following their advice. However, if this e-book merely whets your appetite for bigger feasts, visit Netregistry.com.au for a variety of free e-books and resources.

And you can continue reading award-winning online business advice in NETT Magazine each month.

Download the 90-second guide to better websites.
RELATED ARTICLES
RELATED RESOURCES
RELATED BLOG POSTS