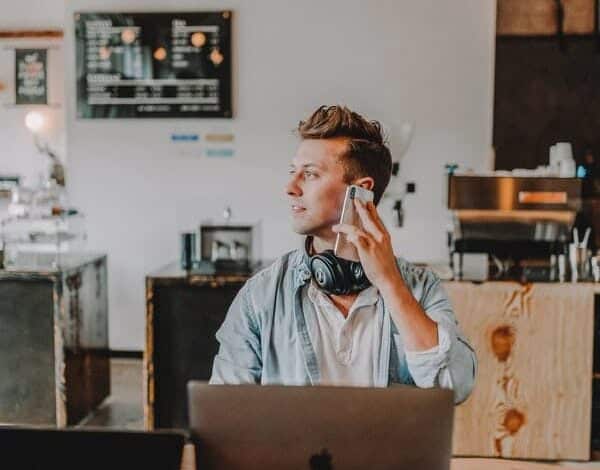 Niche work if you can get it…
In my second blog, 'Fill my truck; you know you want to', I spoke about building hot new online businesses by tapping into your passion and spinning that into a moneymaking website. Fillmytruck.com.au was the case study and a very good and simple idea to boot.
In this week's blog, we look closer at keeping your creativity alive while satisfying your commercial needs. You may think that your passion is something that only you love but, after much research, you might discover there are other people who are just as enamoured.
Let's say you have determined the passion you think could be a hot online business. You have done your basic research by typing your idea into Google and studying the results. Then you may have performed a keyword search in www.freekeywords.wordtracker.com to discover what other people, and how many, are looking at topics related to your passion. Hopefully, you have logged into related forums to take the temperature of other people's ideas and you are encouraged by what you have found.
Okay, so you've discovered your passion is, a) shared by others and, b) potentially marketable. But how are you going to make sure your idea stands out from the crowd and offers something unique? Why should people buy your passion? Finding a pocket within a niche is one key point of difference.
In edition two of Nett magazine, we were introduced to Irene Grishin-Selzer who makes and sells porcelain jewellery under the brand name Iggy & Lou Lou. Not able to find the kind of whimsical, handmade jewellery items she loved in boutique stores, Irene decided to try and fill the gap in the market with her beautiful, creative and romantic pieces. Made with imagination and love, Iggy & Lou Lou are now sold in a select few stores globally and on the website (www.iggyandloulou.com). Grishin-Selzer's aim in her business life is to continue to create beautiful pieces that will mesmerise people with their untold stories and weave their way into people's hearts so that they just have to buy them.
Making quirky and original jewellery is Irene's passion which she has turned into a successful business, both in stores and online. How did she do this? By keeping her product 'exclusive' and numbers produced to a minimum, she is able to excite people into being one of the very few who own her jewellery.
Is it not better to make 200 and create a tornado of a want than produce 200,000 and lose your interest, and therefore, your passion along the production line? 'Limited edition' and 'must have' are buzzwords that allow you to keep your love and passion for whatever you make. If not everyone can have one then, of course, everyone wants one. Why not jump on the bandwagon of exclusivity; "I have to have that!" versus "They are so, like, everywhere!"
While items such as motorbikes and mobile phones have been already been 'exclusified', if you can find a niche market that you can peddle your passion in, you are well on your way to creating and maintaining a kick-arse online business.
RELATED ARTICLES