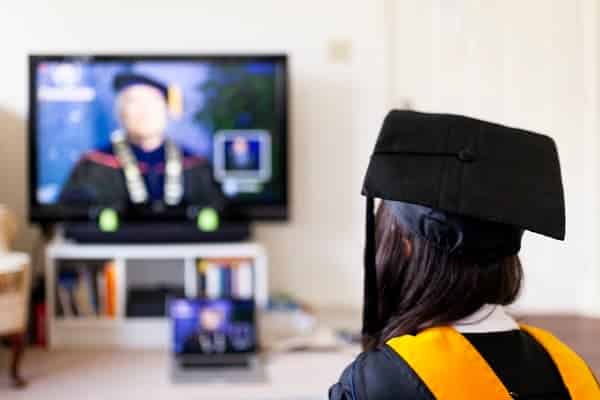 Whether you own a bookstore or run a recruitment agency, you'll probably be required to organize an event at some stage.
Thankfully, gone are the days of licking envelopes and following RSVPs up by phone.
There's a wealth of event-related information and services available and most of it appears to be completely free and easy to use.
LockItIn is a good place to start. The site provides a formal method of inviting people to your event that's free and simple to use. Once you've entered the details of your event and chosen a template for the invitation, LockItIn sends it out to your designated mailing list and allows you to track RSVPs as your customers respond to the email through the site.
If LockItIn is a bit corporate looking for your needs, try MyInvites. This site offers much less formal templates as well as event calendars and budget calculation tools. Cleverly, they've incorporated a 'Party Supplies' listing page, so if you're at a loss as to where to find streamers and party hats, you know where to look.
Once again Google can be your friend. You can manage the side of the invitation of things easily using Google Calendar, or build an online form to collect customer data using Google Docs. 
It would be unwise to neglect social media. If your organization doesn't already have a Facebook group or Twitter account, create one, even if only for the purpose of event promotion. It's free and, given the prominence of these sites in your invitees' personal and professional practices, invaluable in consolidating an RSVP list for your event.
There are also several useful event management checklists available online.
We discovered a couple that, although created for the purpose of university events,  contain some universally applicable and useful information. The events manual offered by the marketing team at Macquarie University provides a comprehensive timeline for event planning as well as some excellent tips on details like guest speaker management and preparing for disabled attendees and international guests.
The events guide provided by the University of South Australia is more comprehensive still, detailing the establishment and management of an organizing committee as well as things like organizing signage and directions and establishing a functional, efficient run-sheet.
Get organizing!