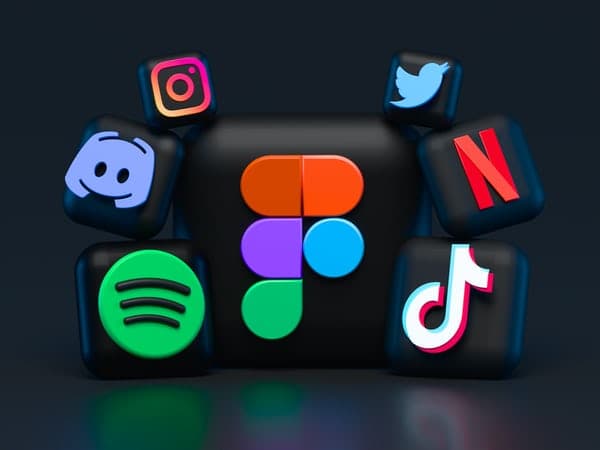 Not too many generations ago, bartering was one of the chief methods of completing a commercial transaction. Thanks to social media platforms such as Twitter, Facebook, and blogs, it's now making a comeback.
When I began planning my consultancy, I kept coming across this thing called Twitter. I thought, 'If I'm going to give my clients the best advice I can, I better get to know what it is and if it is going to be any good for business.' One of the first people I came across had just started using the service.
We struck up a friendship with over 140 characters that eventually led to a phone call. He was a copywriter and my specialty was the online strategy. This copywriter was just about to launch his first e-book and I then suggested various strategies that I thought would be suitable.

Little did I know that he would go on to become a respected industry leader.

When I launched my consultancy a few weeks later, I received a glowing testimonial and found myself listed on his website as a strategic partner. Through this simple interaction, I had discovered the value of strategic partnerships based on exchanging value not dollars.

There's a lot to be said for creating strategic partners in the social media space. For one, it's an environment that is based on social networks and trust. How you are perceived and the people you keep company with are important. If someone recommends you to their social networks, you're receiving a vote of trust from that person.

For this reason, it's better for your online business to be recommended by an influential person than for you to tell people how great you are. Self-proclaimed experts, take note!

Since this discovery, I've seen bartering used to form strategic partnerships in a variety of ways. From bloggers putting together re-tweet alliances on Twitter to groups of women who help each other by 'Liking' each others' Facebook business pages, commenting on each others' blogs, and exchanging banner ads to increase their exposure without spending a cent.

If you have something of value, bartering is a great way to get exposure in new markets by identifying influencers. Building relationships with influencers is easy using Twitter. The old barriers to contacting industry or community leaders disappear and you can make personal connections simply by striking up a conversation.

I learned the value of this when I launched an online training course. I'd spent four months developing the content (not to mention gaining 10 years of experience before that) for my first premium product. Then I found influencers within complementary markets whose audiences had the problems my e-course are designed to solve and I offered to give them free access to take the course in return for reviews on their blogs or websites. There were no conditions attached; if they felt the course material wouldn't help their audiences they could say so.

They benefited from taking the e-course and I benefited from exposure to a niche in my market.
So how do you identify people to barter with?

You never know where the people you connect with will end up. If they work just as hard as you and have a standard of work that meets yours, make a connection. You could end up helping each other in a way that benefits both your businesses for years to come.
RELATED ARTICLES
RELATED RESOURCES