The do's and don'ts of Facebook
Most organizations grow their biggest social media audiences on Facebook. It has the largest group of consumers, the greatest diversity, and the furthest reach.
It makes sense, therefore, to use Facebook to run giveaways and competitions. After all, forcing people to like your page to win a prize is like shooting fish in a barrel, right? What you may not realize is that Facebook is one of the most stringent regulators of promotions in the world, and the consequence for failing to abide by them is severe.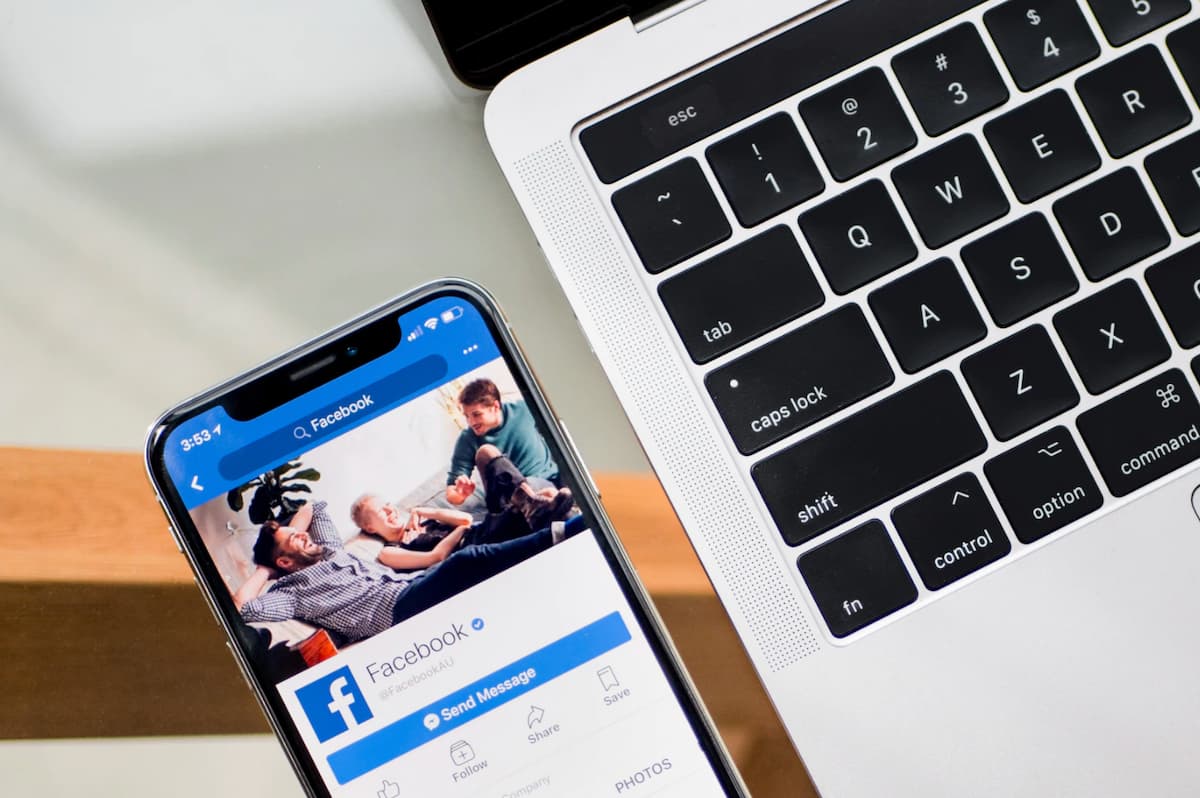 How to run a Facebook promotion
You can't use Facebook to run a competition. Sounds scary, but what it really means is that you can't force people to interact with Facebook in order to enter your promotion. The only thing you can force them to do to enter is 'Like' your page.
This means NO:
• "Enter to win by sharing this status update"
• "Enter to win by tagging your friends in this photo"
• "Enter to win by posting on our timeline"
I can't word this strongly enough – you cannot force people to interact with your page or spread your message for you using Facebook's built-in tools. They will shut your page down.
But what else is there?
Well, to run a competition on Facebook, you have to use a third-party application. This isn't as complicated as it sounds, but it does mean you'll have to do a bit extra to get your promotion up and running. There are a couple of options, and the best one for you will depend on your budget, timeframe, and the complexity of your promotion.
You can employ a developer to create a custom application for you. This can be an expensive option and will take more time, but it does give you total control over both the entry mechanism and the look and feel. A good example of this kind of application is this promotion for Just Car, from Aptivate. me.
Alternatively, you can use a third-party app creator, like Woobox or Wildfire App. They are based on templates, so there are restrictions on what they can achieve, but they make a great starting point and are cost-effective.
Both of these sites offer products that adhere to Facebook's promotional guidelines.
Facebook takes promotions very seriously, and that means you also have to have some legal rules in place. You must include the terms of your promotion somewhere on your page. That means the prize, the value of the prize, when it will be drawn, and how the winner will be chosen (you may also need to organize a permit from the relevant state gaming commission, depending on where the promotion is running).
You also have to absolve Facebook of any association with your promotion, which means including a release to the effect of "this promotion is not endorsed, sponsored or associated with Facebook".
Other things you should know
Facebook throws in a few curly ones just for laughs, it seems. For example:
• You CAN'T use Facebook to contact winners – that includes the Facebook messaging system
• You CAN'T choose a random winner from your list of likers
• You CAN use your Facebook page to promote your competition, as long as it abides by all the other rules
• You MUST make friends with the Facebook promotion terms and conditions because they are ever-changing!
Anna Spargo-Ryan is a writer and digital marketing strategist at Tiny Antelope, where she pieces the internet together with wonder and joy