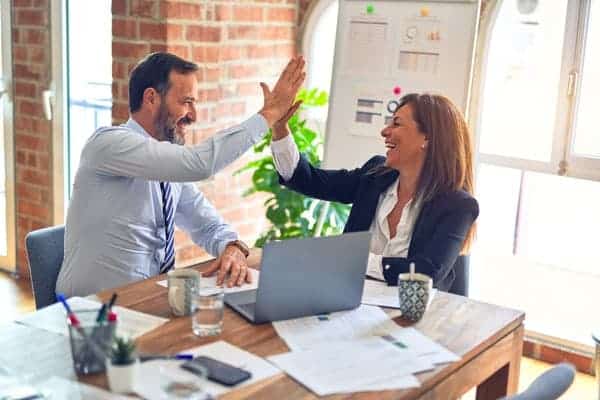 Having moved to Brisbane to take up work as a staff photographer, Elizabeth Bull went back to Melbourne and built up two successful Melbourne photography brands – Lizzy C for weddings and Commercial Focus for corporates.
What made you want to go into business for yourself?

Being a photographer, I wanted to create my own job rather than look for one of the very few staff photographer positions that were out there. I also liked the idea of being able to set my own working conditions and hours. Working for myself was something that I always knew I'd eventually do, so I strove towards this goal from fairly early on in my career. I finally decided to start my own business while I was living in Queensland, having moved there several years earlier for a rare job as a staff photographer. I wanted to move back to my hometown of Melbourne and work as a photographer, so it seemed like the perfect time.
What was the biggest challenge you overcame when starting up?

I realized very early on that I had spent my whole career mastering my craft but had little idea about running a business. When you and everyone you know have spent their entire careers working for somebody else, it's easy to feel alone when taking the plunge into self-employment. I quickly realized that, in order to be successful, I would need to educate myself about all aspects of business, and surround myself with like-minded people who were successful in their own businesses.
For the first couple of years, I spent a lot of time attending seminars, engaging the services of a mentor, and networking with all kinds of businesspeople. It was inspiring to meet others in a similar situation to myself, and it helped me feel less alone. It was invaluable to learn from others who'd been there already and made mistakes along the way. That doesn't mean that I didn't make mistakes too, but at least I knew where to get help and support when I did.
How important is your website to your business?

My web presence is the single most important part of my business. I don't do any form of paid advertising and I don't have a shopfront. I run my business from a studio in Collingwood, Melbourne, which is open to my clients by appointment only. My websites are how I educate my clients about who I am and what I do.
Prospective clients can see a large body of my work on the web, which gives them a good idea of whether my studio is right for them even before they pick up the phone. This also means that I always get to work with clients that are a great fit with the kind of photography that I like to do, which is a nice bonus.
How important is social media to your operation?
It's a great way for me to engage with my clients. I have a blog that I use to feature recent work. My clients have told me that they always get a thrill out of being featured on the blog and that they share the blog with their family and friends through their own networks. This effectively promotes my brand to a much larger network at very little cost. Having a purely visual product really helps in this regard; people are naturally attracted to images, so they really stand out on social media sites such as Facebook and Twitter.
Your chance to shine
Want to have the story of your business told in the magazine? Head on over to the Online Entrepreneur Facebook page and tell us how you got started.