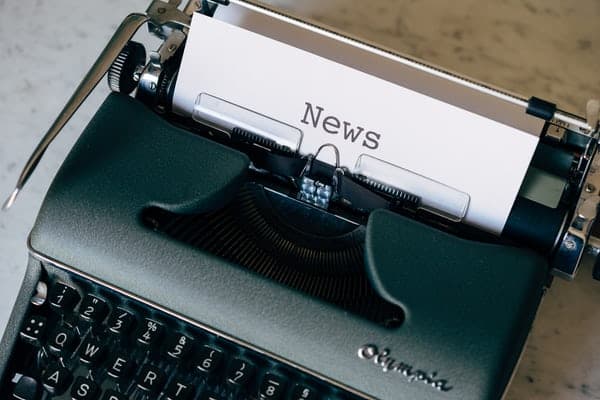 Will search marketing be monopolized by Google? Cara Tobin reviews the 2008 search battlefield and concludes that quibbling over billions of dollars must be a laugh a minute (if you can afford it). Visions of competing with online advertising monopolizer, Google, inspired Microsoft to recently offer Yahoo $33 a share to consolidate the two companies. After a very successful trial of utilizing Google's more advanced search advertising, Yahoo decided they were worth a teensy bit more at $37 a share.
I can just imagine the negotiations between the two CEOs.

"No, Steven, (CEO of Microsoft), I need that extra five billion dollar so I can clone all the Oompa Loompas working in my chocolate factory." "Well, Jerry, (CEO of Yahoo), I have already paid the builders in full to start building my daughter, Mischooshka Clementine, a mini Disneyland in our backyard for her eighth birthday party. It's non-refundable."
Who lost face in the search battle this time?
And so, with Yahoo's refusal to lower their opinion of themselves and therefore their prices, Microsoft slunk away from the offer. Google's huge sigh of relief could be heard from miles away.
As a result of the failed negotiations, Yahoo's share price dropped 15%, leaving shareholders rather pissed off. But with talks of a potential partnership with Google in the works, the stock prices are sure to climb again.
Goodbye Yahoo!, hello Facebook…
In the meantime, it has been reported that Microsoft is now thinking of a total buyout of Facebook. Not content with having only a $240 million stake in the social networking site, Microsoft has unfurled its tentacles to gauge the reception of the idea from Facebook's end. If Facebook founder, Gen Y pin-up boy Mark Zuckerberg, likes the idea, I wonder how many billions of dollars he'll quibble over.
Read more about the search battle:
http://www.nytimes.com/2008/05/06/technology/06google.html
http://www.nytimes.com/2008/05/06/technology/06yang.html
http://www.blogrunner.com/snapshot/news/4/6/microsoft_bids_for_yahoo/
http://www.smh.com.au/news/biztech/microsoft-pokes-facebook/2008/05/08/1210131128764.html
RELATED ARTICLES
RELATED BLOG POSTS