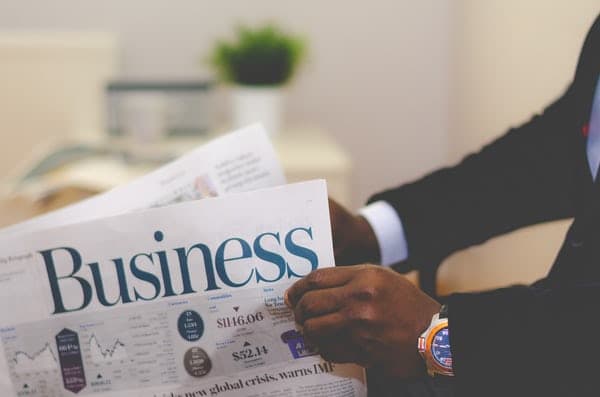 Nett talked to Sue De Landre, founder of Skateboard Express, about the challenges of starting an online retail store that fills a niche gap with local products.
Why did you start a small business?
We've always been involved with surfing and skateboarding. When it comes to surf hardware, as a nation, Australians are blessed with being able to choose products from some of the best surfboard manufacturers in the world at globally competitive prices. With skate hardware though, the local market always seemed to be dominated by US brands that sell at very high prices.
It turns out that there are some awesome local skateboard manufacturers but they've traditionally struggled to get noticed against the big marketing budgets of the global giants. We're using Skateboard Express to change that.
What inspired you?
It was the initial response to what we were doing that really encouraged us to invest and develop Skateboard Express. Our first customers didn't just say "yeah, thanks for the board", many of them actually wanted to be involved and have a say in the products that we offered.
What's the next step for your business?
The next steps are about new markets and new products. We now sell from our Australian site to the New Zealand market and we've started shipping products to resellers in Europe. We've also added a range of skateboard ramps and we're continually adding new skateboard models. So there's no shortage of new ideas and opportunities but we're trying hard to stay focused on what's working well for us and not attempting to tackle too many things at once.
Which internet activities are you struggling with?
Marketing is probably our weak spot. Selling a physical product that people can't see or touch for themselves means that you're trying to communicate its quality and value with images and words. It can be difficult for some customers to make that leap of faith. Every time one of our board's ships, it's like a personal advertisement for our business going out. A huge amount of our business now comes from repeat customers and references. It's almost as though first-time customers discover this secret that you really can buy a great quality longboard, delivered to your door for under $200. Then they show their board to their mates and our network grows. It's a great story but it can be hard to communicate on the website.
What have you learnt about business online since you started reading Nett?
We've been paying particular attention to the articles and blogs about social media. We're stepping up our efforts in that area but we know we've got a long way to go. Some of the ideas we've picked up from Nett in this area have been really helpful.
What are the 3 biggest issues that Australian small businesses face at the moment?
For online retailers, it's about developing an acceptance and confidence in the market that online shopping is secure and brings many advantages over traditional retailing.
We have some unique challenges with Australia being a large continent with a relatively sparse population. We did have some wrinkles with shipping and logistics in the early days.
Getting on top of complicated accounting and tax obligations. It took us a while to get the right help and get it sorted out.
Want to get your new business idea online? For a free web design quote, call 1800 78 80 82, or visit Netregistry online.
RELATED ARTICLES
RELATED BLOG POSTS