TikTok is the hottest and popular social media app among kids and teenagers. It has become one of the most downloaded apps today, with 500 million active users worldwide, of which 90% is the younger generation. However, TikTok is a good app for creativity and entertainment if used for free time only. Comedy sketches, duets, and exciting dances engage teenagers and youngsters to get hype by gaining many followers. This platform offers great potential for new connections and friends, but besides this, it has some adverse effects that distract the mind of utmost kids, adults, and youth. Teenagers who do not use it may feel left out. FOMO (fear of missing out) is a problematic thing, especially among youngsters. Explicit messages and images from sexual predators can have a devastating impact on teens and kids. Even this platform is exposed to negative comments that impact the self-esteem and confidence of our youngsters.
TikTok can be extremely harmful to one's mental health. Because of this, some children have turned to self-harm or developed other illnesses such as anxiety, anorexia, and bulimia. Now, the biggest question is how to protect the well-being of teenagers?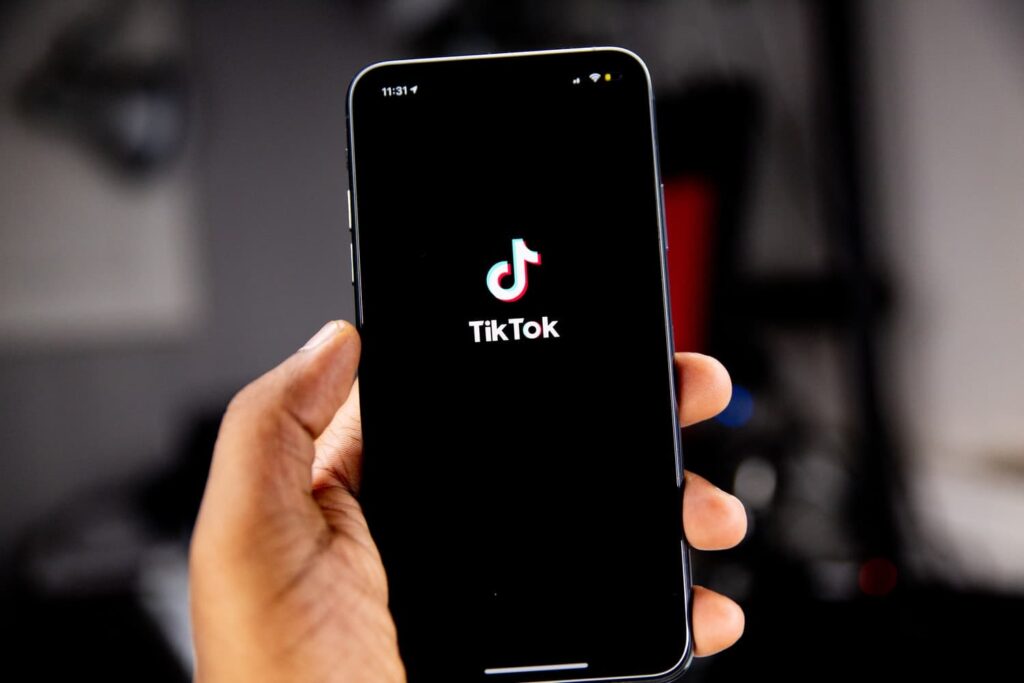 TikTok announced that it would be making changes to its app to make it safer for younger users.
TikTok Updated Privacy Settings
TikTok has announced a series of changes aimed at protecting the well-being of its teen users. Users aged 13 to 15 will no longer receive push notifications after 21:00, and users aged 16 to 17 will no longer receive them after 22:00.
The company will now make accounts for users aged 13 to 15 private by default and tighten other controls for all users under 18, including how they can interact with other users and TikTok content. According to the video-sharing app, this is to help them focus on work, study, relaxation, and sleep.
The Federal Trade Commission (FTC) fined the social video app $5.7 million in 2019 for violating U.S. children's privacy laws. The FTC began investigating the app when it was still known as Musical.ly. Before its acquisition by ByteDance (a Chinese multinational internet technology company), the previous version had collected personal information from children under the age of 13 without the consent of their parents.
As a result of that decision, TikTok has also announced a collaboration with Common Sense Networks, a media company, to focus on creating age-appropriate and engaging content for users under 13 and with no ability to publish videos.
TikTok will now limit the experience for other minors over the age of 13 who use the app. Accounts for children aged 13 to 15 will be set to private by default, and TikTok will disable the setting "Suggest your account to others." This restricts users' videos from being seen by those they have approved as followers and prevents their accounts from being recommended to others elsewhere in the app.
Commenting controls are also restricted for these users. They will now be able to choose between "Friends" and "No One" in terms of who can comment on their videos, with the "Everyone" option being removed. Dueting and Stitching will also be removed, limiting how these younger users can interact with other TikTok users and their content. They will also be unable to make their videos downloadable.
Due to the lockdowns for younger users, the default setting for Duet and Stitch will be set to "Friends," and they will only be able to download videos created by users 16 and up. Downloads for their videos are also disabled by default, but they can enable them if they wish.
TikTok previously announced that direct messaging was only available to people over the age of 16. But now, after updated privacy, Direct messaging will be set to "No-One" by default for 16- and 17-year-olds, implying that "to message others, they will need to switch to a different sharing option actively." The next time a user sends a message, they will be asked to review and confirm their privacy settings.
Furthermore, the company says that before a user can post their first TikTok video, under-16s will now be asked to choose who will see their videos:
Followers
Only friends
Only me
Parents can also control their child's experience by using the Family Pairing feature, which includes parental controls and screen time limits, among other things. TikTok received praise from notable youth safety experts for its attention to minor safety and parental controls, which the company also shared.
TikTok is currently touting accolades from the National PTA, Connect Safely, NCMEC, Family Online Safety Institute, and We Protect Global Alliance. The groups believe that the changes will allow teens to use the app more safely, responsibly, and without the risk of exploitation.
We couldn't be happier about collaborating with TikTok to create better content experiences for users under the age of 13," said Eric Berger, CEO of Common Sense Networks, about his company's collaboration with the social video platform.
"At Common Sense Networks, we see this engagement as an opportunity to double down on our commitment to elevate the quality of children's digital media so that age-appropriate content becomes the rule rather than the exception in our industry," he said.
These changes will be implemented by today!