Using freelancers is one of the best ways to grow your business or get your start-up off the ground. Managing freelancers is a crucial component of outsourcing and using sites like Freelancer.com. Poor freelancer management can result in miscommunication, missed deadlines, and worst of all, work that doesn't match your project description. In order to avoid these issues and ensure you get the most out of your outsourcing experiences, here are a few tools that will help when dealing with freelancers.
Skype
Skype is a real-time chat tool that enables users from all over the world to chat, video chat, call, and screen share. It is a great way to communicate with your chosen freelancer after you have awarded them your project. You are able to use Skype to explain to them exactly what you require and see their response in real-time. It is a much faster form of communication which is great for clarifying project details. You can read more about Skype here.
Jing
Jing is a free piece of software that allows you to create short 5-minute screen capture videos. These videos could be used for communicating exactly what needs to be done while navigating around on your computer. It can also be used for changes and edits. For example, if you are running a web design project you can demonstrate any changes and edits effectively by showing your freelancer within your Jing screen capture. Jing is great because your freelancer doesn't actually have to be online while you're making the video. To read more about Jing, visit the Jing Project website.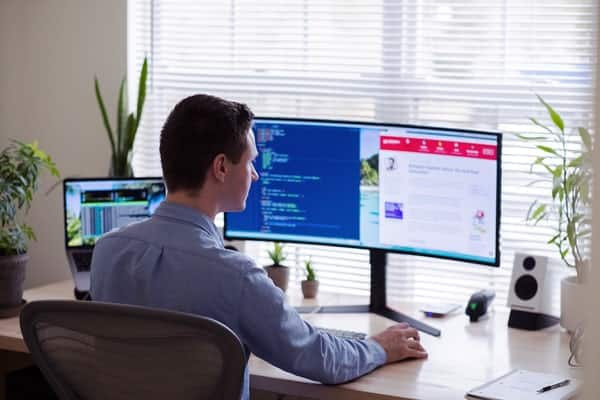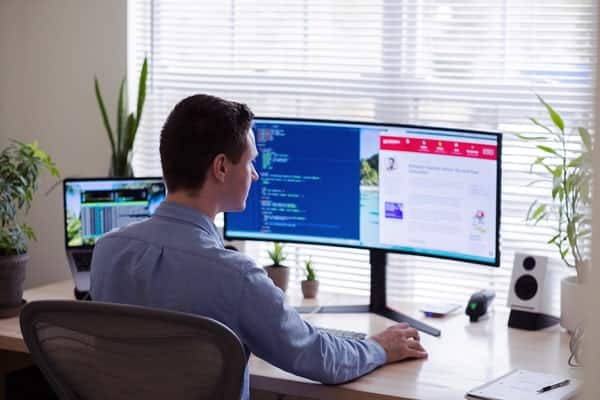 Dropbox
Dropbox is a great application that can be used to share files with your freelancer. You and your freelancer are able to literally share a virtual hard drive, enabling you to share multiple files and allowing freelancers to easily send changes for your approval. For more, visit Dropbox online.
GoToMyPC
GoToMyPC is a remote control software service that enables you to operate one computer from another computer, over the Internet. This software is great for a number of reasons, the foremost being shared learning. You and your freelancer can use each other's PCs to demonstrate your expertise on various applications. For more info, visit GoToMyPC online.
Milestone Payment System
Make sure whichever outsourcing service you use has a staggered payment system, such as Freelancer.com's milestone payments. Without this, you may end up paying for work that is never completed. It acts as a safe holding account and is only released once the work is completed and you are 100% satisfied. You are able to create multiple milestones in order to break complex projects down into manageable parts. This will motivate freelancers to achieve each milestone quickly while effectively ensuring you get the best results from outsourcing your project.
A lot of the time problems and issues that often come with using freelancers can be prevented by clearer and more effective communication, expectations, and objectives. Use these tools in managing the freelancers you find, and you will have a smooth experience when outsourcing your projects.
Matt Barrie is CEO of Freelancer.com, the world's largest outsourcing marketplace.