According to The Block and MacRumors, Twitter is now testing the ability to tip customers in Bitcoin via Jack Maller's lightning community app Strike. While the option is not yet available to beta users, unused code indicates that it will be available soon.
When the Twitter Tip Jar was first launched, it supported Cash App, Bandcamp, Patreon, PayPal Holdings Inc., and Venmo as payment methods linked to their profile. A Bitcoin option is expected to be added soon.
According to MacRumors, Twitter's latest beta update supports providing Bitcoin tips to content creators via the "Tip Jar" feature, which was introduced earlier this year. According to the report, Bitcoin is not yet available to select as a tip option in the release. Still, a closer look at the code suggests that Twitter is in the process of rolling it out to beta users and, eventually, all users.
Alessandro Paluzzi, a mobile developer, also tweeted an image of the services, that how will it work. It is unknown whether the idea is genuine or not. But according to the details in the leaked image, users will be directed through a Bitcoin tutorial that includes information on the Bitcoin Lightning Network and custodial and non-custodial Bitcoin wallets.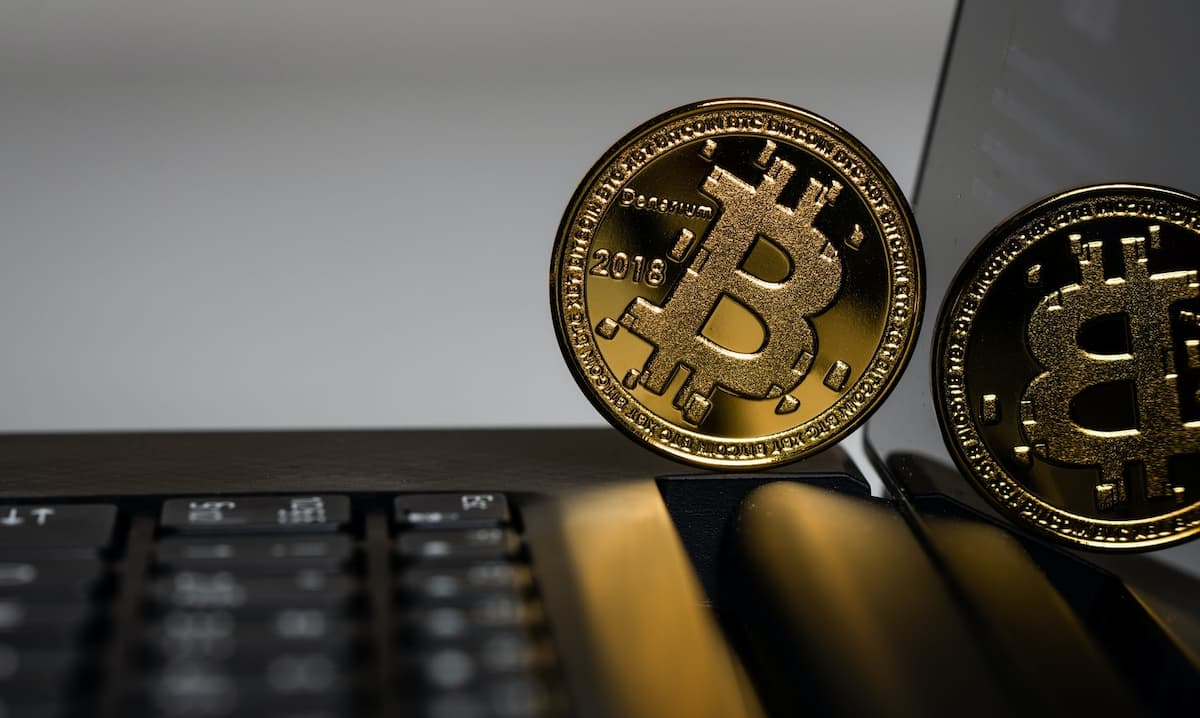 Twitter is collaborating with Bitcoin Lightning App Strike and will use the service to generate bitcoin invoices based on the leaked image. As a result, Twitter users will need to sign up for a Strike account to receive tips via the lightning network.
Twitter's Bitcoin developments are consistent with promises made by CEO Jack Dorsey in July. According to him, Bitcoin was important to the company and would be added to the Tip Jar in the future. Users can currently add Bandcamp, Cash App, Patreon, PayPal, and Venmo links to their Twitter profiles. He also argued that Bitcoin could be used for Massive Follows, Commerce, and Subscriptions.
The Bitcoin Lightning Network is a layer 2 scaling solution for Bitcoin that uses micropayment channels to increase the capacity of its blockchain to conduct transactions more efficiently. It accomplishes this by diverting transactions away from the main blockchain and routing them through its network.
These transactions are faster, less expensive, and easier to confirm than those carried out directly on the Bitcoin blockchain (i.e., on-chain). This is useful to Bitcoin as it solves the problem of congestion which has troubled the main chain.
It comes as no surprise that it is seriously considered at Twitter, as Jack Dorsey has been a vocal supporter of Bitcoin and has stated his commitment to driving its adoption. Bitcoin, he believes, is the "native currency of the internet."
Dorsey's companies, Square and Twitter, are still working on Bitcoin-related projects. Recently, work began at Square on developing a Bitcoin hardware wallet and a decentralized Bitcoin exchange. This is in addition to the fact that CashApp, Square's payment platform, already allows for Bitcoin trading.
Dorsey has also thought about accepting Bitcoin as a form of payment for advertising. During a panel discussion in July, Elon Musk was asked whether the platform would accept Bitcoin as payment for advertising. He did not give a direct affirmative answer. He stated that if customers want to pay in Bitcoin, the company must consider it. It remains to be seen what the outcome will be. There are strong indications that Twitter may accept Bitcoin as payment in the future.
For now, the wallet isn't available, but for beta customers, however, the code suggests the rollout could be coming soon.