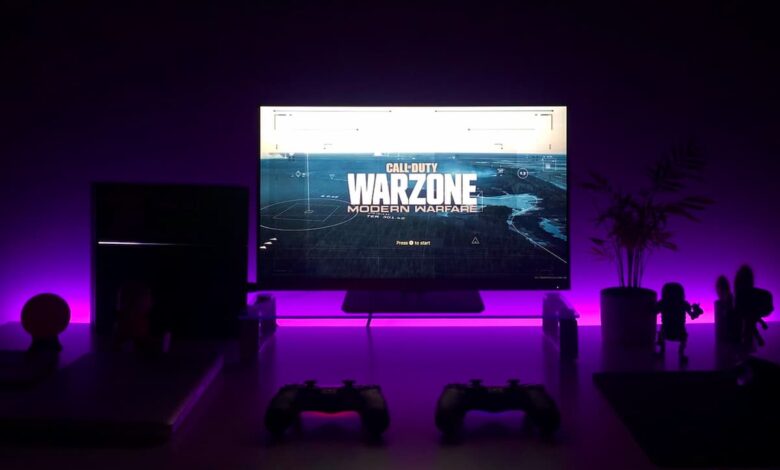 China has banned online gamers under the age of 18 from playing games on weekdays and restricted their game time to three hours on most weekends, which marked a significant escalation in restrictions on the country's colossal gaming industry.
There are almost three hours of online video games per week, and children are prohibited from playing online from Monday to Thursday. Although some news reports claim that the ban applies to all or some video games, the enforcement measures issued by the National Press and Publication Administration (NPPA) mainly target online games and game-related online services.
According to reports, people under 18 can only play video games from 8 p.m. to 9 p.m. on Friday, Saturday, Sunday, and holidays. This week, minors will only have one hour of playtime, according to a statement issued by the state news agency Xinhua on Monday by the National Press and Publication Administration (NPPA), the Chinese media watchdog. According to reports, under the new rules that apply to all devices, including mobile phones, young people are prohibited from playing at any time from Monday to Thursday every week.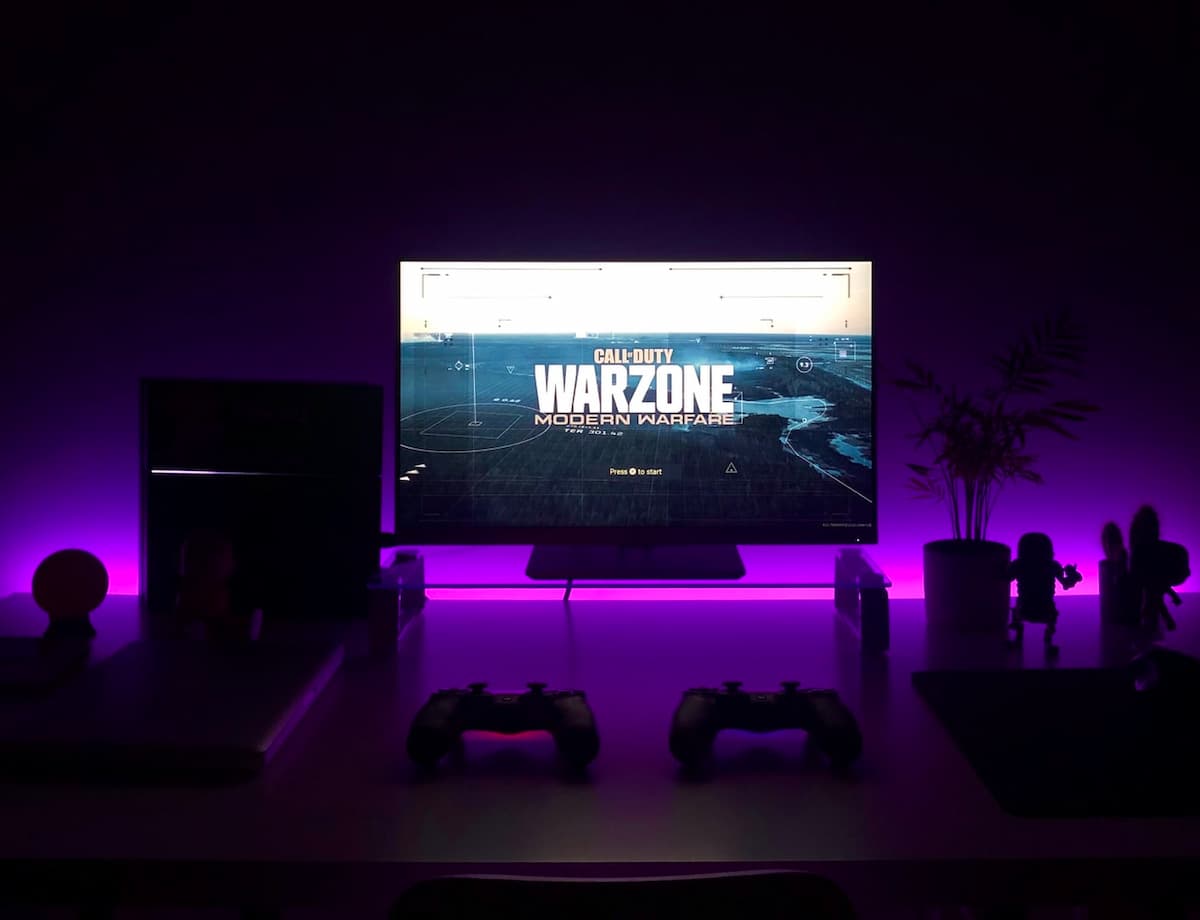 This move represents a restriction previously set by the agency in 2019, limiting children's playtime to 90 minutes on weekdays and 3 hours on weekends. The authorities stated that these restrictions were implemented to help prevent young people from indulging in video games.
"Gaming companies will be banned from providing services to minors in any form outside the stipulated hours and must ensure they have put real-name verification systems in place, said the regulator, which oversees the country's video games market," a Reuters article said. "Previously, according to 2019 regulations, China restricted people under the age of 18 to 1.5 hours a day playing video games and 3 hours during holidays."
"The NPPA pointed out this week that the rule "is issued at the beginning of the new (school) semester, and puts forward specific requirements for preventing addiction to online games and protecting the healthy growth of minors."
Investors responded quickly. Net Ease plunged 3.4% during regular business hours in New York on Monday. Tencent suffered roughly the same decline in Hong Kong on Tuesday and then rose again by 1.6%.
Tencent has previously stated that only a tiny portion of the game's revenue comes from young Chinese players. In the second quarter, 2.6% of China's total gaming revenue came from players under 16.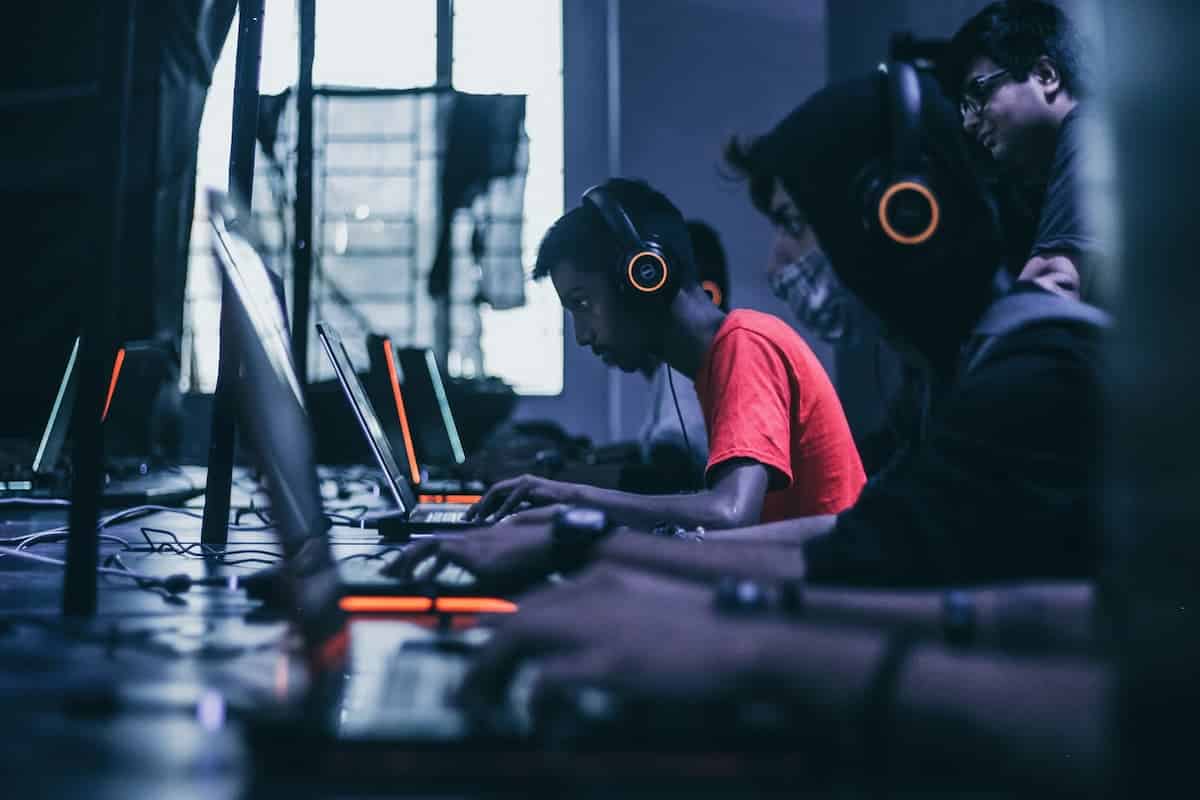 China's escalating crackdown
In recent months, China has begun a large-scale crackdown on private companies, involving some of the country's major players. Initially, the main target of the regulator seemed to be the booming technology industry, but recently it has expanded to other industries, such as private education.
Alicia Yap, an analyst at Citi, said she expects the impact of the latest restrictions on gaming companies to be "minimal" and that both Tencent and Net Ease's revenues in China are below "low single digits."
"That said, we believe this will still represent another setback to the industry and potentially send another wave of negative sentiment to the market and lower investors' overall expectations for future gaming industry growth," Alicia Yap wrote in a note to clients Tuesday.
Tencent said in a statement that it would implement the new requirements and support the new rules. In recent months, the Chinese gaming giant has taken steps to stay ahead of regulators. In July, Tencent asked gamers to run facial recognition scans on their phones to check adults.
At a press conference on Monday, an NPPA spokesperson said that the strict new restrictions respond to complaints from parents.
"Many parents said that teenagers' addiction to online games seriously affected their studies, and physical and mental health, leading to a series of social problems, making many parents suffer," a report by Xinhua.
In recent years, the Chinese government has implemented a registration system that requires people to play computer games under their real names and allows companies to verify them.
This week, it reiterated the policy, and NPPA stated that "online gaming companies will not provide gaming services to users who have not registered or logged in with their real names in any way."
In a statement Tuesday, Tencent said it had been working on "various new technologies and functions to protect minors" since 2017.
"That will continue, as Tencent strictly abides by and actively implements the latest requirements from Chinese authorities," the company added.
In a statement on Tuesday, Tencent stated that since 2017, it had been committed to "protecting various new technologies and features for minors."
"This will continue as Tencent strictly abides by and actively implements the latest requirements of the Chinese authorities," said the company. Tencent has previously pointed out that it earns relatively little income from minors who play games. In his most recent earnings report, he stated that players under 16 accounted for only 2.6% of his total gaming income in China.
The company's president Martin Lau also said at the time, "There are many new regulations that are about to be introduced, but we are very confident that we can be a complaint."
The Chinese technology giant had already made headlines earlier this month after it announced that it would restrict minors' time to play the company's online games, such as the popular game "Glory of the King." According to these rules, minors can play games for only two hours on holidays and one hour on other days.
The statement came after a lengthy analysis article published by a newspaper under the Xinhua News Agency, which used terms such as "spiritual opium" and "electronic drugs" to describe the harmful effects of games on children.
The new regulations have sparked protests on Chinese social media, with many users complaining that they are too strict. "This policy assumes that gaming is bad," one user wrote on Weibo, a Chinese platform similar to Twitter. Some people also pointed out the drawbacks of a total ban, suggesting that rules should apply to "different types of games and minors of different ages."
"Is 7 years old and 17 years old (the age) the same?" another Weibo user asked.
Others worry that it will eventually leave the country behind in the world of competitive gaming. "At the time, China had no future for e-sports. Teenagers couldn't train," a third Weibo user wrote. "Children from other countries will win the world championship at the age of 17, and we start playing games at the age of 18."
The new law in China shows serious concern to the problem of children's gaming addiction.