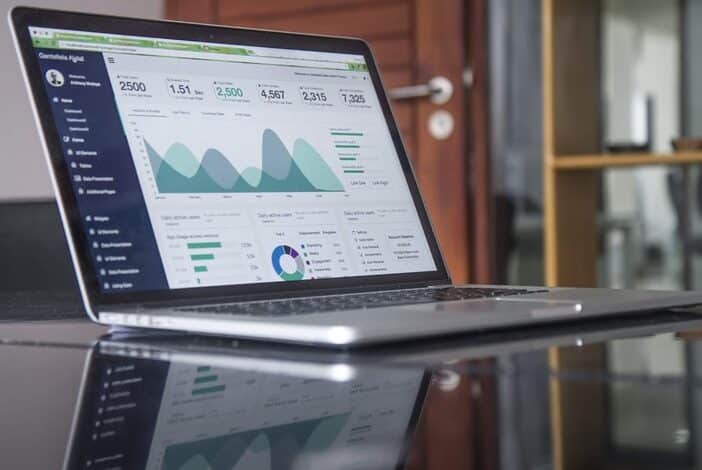 Creating a website has become easier than ever with the number of tools now available. Websites allow for greater engagement and reach to a wider audience. While the focus is on creating an accessible and easy-to-use website, pharm people often forget to check whether their website is legally compliant.
Before you start transacting or capturing information from customers, buy make sure you learn the five reasons why legal policies are a necessity for your website.
1. Permission to sell
Most Australian banks will not even consider opening an account for an e-commerce store owner unless they have a robust refund policy. Under Australian Consumer law, terms of payment, delivery, services, return, and refund must be clear to the consumer. Details of a process for customer complaints should also be included. Despite being on a virtual platform, your business is not exempt.
Including these details in a valid 'Terms and Conditions (T&Cs) document or page on your website ensure you are legally compliant
2. Avoiding significant penalties and fines
There may be significant penalties for websites that do not meet minimum legal standards. Where you may be most at risk is surrounding the gathering and use of personal information. To ensure compliance with Australian law, a Privacy Policy should be made clear on the website.
If you are using cookies, it is always good practice to seek permission to give consent even if only for counting visitors or keeping count of a shopping cart. Furthermore, most people overlook the crucial requirement in section 7 of the Terms of Service that any website using Google Analytics must have a 'comprehensive privacy policy.'
Ultimately, your Privacy Policy should cover how personal information is collected, what the information will be used for, and how the information is stored and managed.
3. To protect your intellectual property
With the ease of accessing and generating the content, it is important to ensure that your work remains yours. Trademarks, designs, technology, and copyrights fall into this category and you can go a long way to protecting your intellectual property through the website Terms of Use agreement.
It is good to include terms that state that you own the content on the site unless it is protected or with a license and most importantly, mention that no intellectual property rights are transferred to the user in the Terms of Use.
4. To limit your own liability
The public nature of the internet means that your website can be accessed by anybody, which exposes your business and website to a number of risks. Your website may include a disclaimer in the Terms of Use to warn visitors that information provided on the site is accurate and to the best of your knowledge. If your site relies on 'user-generated content' – posts, replies, comments, reviews – you may consider including 'acceptable use' terms to protect your website and business if illegal or offensive material is posted.
Terms of Use terms essentially create an agreement between you and the visitor. Consider setting out what activities may constitute a breach of the terms and detail the actions that you are able to take if a breach occurs. This may include removing posts, banning individuals from the site, or reporting activity to the authorities.
5. Gain a competitive advantage across others
Other organizations often forget the legal. They may forget to include crucial information on the site such as the company name and place of registration, registration numbers, and office addresses. Ensuring that your website is compliant means that you achieve a competitive advantage over those who turn a blind eye. It helps you avoid penalties. It means you are accountable and transparent to your audience. It increases your credibility to consumers. Finally and most importantly, it builds trust in your users.
If you have questions or queries creating your T&CS, Terms of Use, or Privacy Policy for your website LawPath is here to help. Contact LawPath on 1800 LAWPATH or support@lawpath.com.au