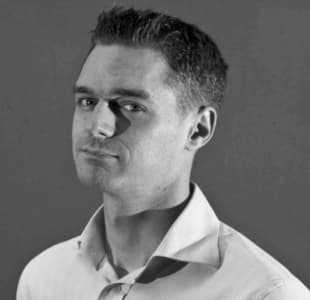 The Wikimedia Foundation, which operates a number of websites, including Wikipedia, has moved its domain portfolio away from long-time provider GoDaddy.
Michelle Paulson, legal counsel for The Wikimedia Foundation, released a statement explaining that the move had been completed.
"We had been deliberating a move from GoDaddy for some time – our legal department felt the company was not the best fit for our domain needs – and we began actively seeking other domain management providers in December 2011," she wrote. "GoDaddy's initial support of the Stop Online Piracy Act (SOPA), the controversial anti-piracy legislation in the U.S. House of Representatives, reaffirmed our decision to end the relationship."
Jimmy Wales, the co-founder of Wikipedia, announced that the sites would be moving away from GoDaddy in December 2011.
The world's largest domain registrar had been under fire for throwing its support behind the controversial bill last year, with users on content aggregation site Reddit calling for people to move their domains off the hosting provider. There was even a 'Dump Go Daddy Day' planned for December 29.
Seeing the writing on the wall, GoDaddy backflipped on its SOPA stance and announced its opposition to the bill, but a lot of the damage had been done.
GoDaddy is no stranger to controversy, having used scantily clad 'GoDaddy girls' in advertisements during the Superbowl, and former CEO Bob Parsons once shooting an elephant and releasing a video of it on YouTube, resulting in a wave of outrage on social media networks at the time.