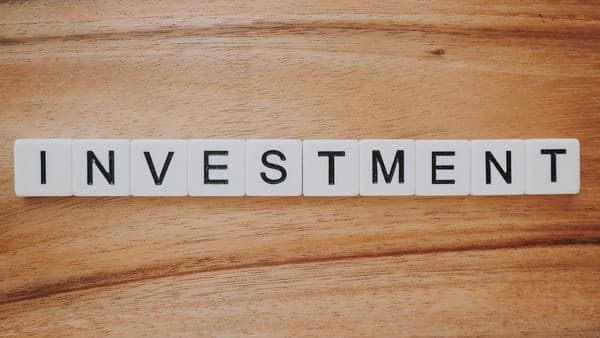 Your dream has been years in the making, you've spent many long, hard months working out a budget, you've brought the right people on board and, finally, you've launched your company.
Hurrah! But wait, have you signed up for business insurance yet?
The perfect policy
Investing in an insurance policy for your business gives you the peace of mind that, should anything untoward happen, your company will be covered and given the right financial support.
Whether you own a flower shop, a hairdressing salon, or a car repairs service, there is an insurance package to suit your business needs. Insurance companies offer specially designed policies for various small businesses, which also keep legislation in mind when it comes to different industries. Packages are commonly aimed at retailers, tradespeople, farmers, hospitality, professionals, and motor trades. Not-for-profit organizations are sometimes offered insurance specifically for them, too.
Get it covered
It is important you choose the right amount of coverage for your policy, as there are many options available to add on to packages. Gerard McDermott, executive general manager at GIO Business Insurance warns: "Many small business owners underestimate the amount of cover they need to properly protect their assets and, if they do, they could find themselves underinsured when they come to make a claim."
On the hunt
During your search for just the right policy for your business, you will come across many different insurance companies with various offerings.
"Many small business owners underestimate the amount of cover they need to properly protect their assets"
To help you along the way, there are several independent websites that can help you compare various policies. A quick online search will generate a number of these sites for you.
Apples and oranges
Because different businesses have different needs and require different policies, the prices of packages vary. The best way you can find out how much your policy may cost is to jump online and get a quote. In order to make the best decision, make sure you're comparing the same cover options against each other when you're considering different policies.
How to pay?
Most companies give small business owners the option of either paying the annual amount of your policy (which depends on which kind of package you choose) or having a monthly amount direct debited from your account. Often, there are no additional fees attached for paying periodically. Payments can be paid via BPAY, online, or over the phone.
Help wanted
For that extra bit of guidance, you may want to get in touch with an insurance adviser who can help you figure out exactly what your needs are and develop a plan that suits your business. When you approach an adviser, ask them to offer you a proposal that outlines their experience with your type of business, their range of services, how they bill for work, and their qualifications.
Remember to renew
As time goes by and your business grows, its needs will change and the insurance policy you previously bought will need to be re-evaluated. Make sure you review your insurance annually to ensure it accounts for things like business growth, new stock, and equipment, or changes to premises or personnel, advises McDermott. #
RELATED RESOURCES
RELATED BLOG POSTS