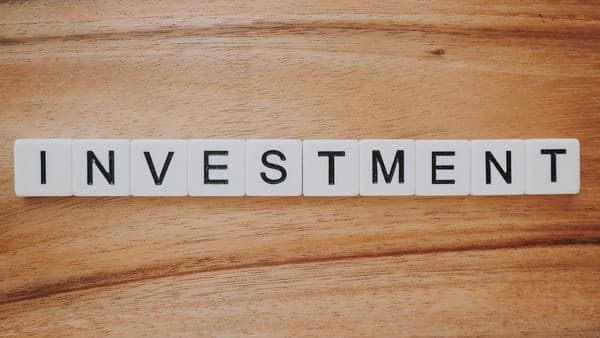 Australian software developer Atlassian has announced the confirmation of a USD $60m investment from US company Accel Partners.
The money will be used to further Atlassian's leading position in software development in Australia, by helping to expand the company into Europe and Asia. Accel's investment will also be used for the purpose of broadening the company's product portfolio.
Atlassian was formed in 2002 by co-CEOs Mike Cannon-Brookes and Scott Farquhar in Sydney, and now employees 225 staff in Australia, North America, and Europe.
Atlassian's focus is on reshaping the way enterprise software is consumed, both in pricing and distribution models.
Accel Partners is a venture capital and growth equity firm based in the US and has previously backed companies like Facebook and Macromedia, among others.
"We've been fans of Atlassian for years, and the vast majority of our portfolio companies innovate using Atlassian products," said Rich Wong, Partner at Accel Partners, in a press release.
"We had a front-row seat to how Atlassian's products help other companies build great software, and that got us excited to help Atlassian reach new markets and audiences. We're fans of Atlassian's unique culture, their incredible execution, and the continued opportunity in front of them. We look forward to remaining a long-term partner in their quest to help software developers and technical teams everywhere deliver great products."
RELATED ARTICLES
RELATED RESOURCES
RELATED BLOG POSTS