Recently, PayPal launched its third Secure Insight report, Changing the way we pay, developed in conjunction with Forrester Research, Nielsen, and the Australian Centre for Retail Studies (ACRS). The report explores the factors influencing the boom in the Australian online commerce industry, which is forecast to reach $37.7 billion by 2013, an increase of over a billion dollars since PayPal released its forecasts this time last year.
With 97% of Australian internet users now having shopped online, Australian retailers both large and small have woken up to the online opportunity and plan to invest heavily in their online strategies over the next year. With close to 9 million Australians using the internet to buy goods and services, there are huge opportunities for retailers to increase market share and tap into a growing online marketplace. Below are some key findings from the report:
Aussies are predominantly buying domestic – domestic retail accounts for 73% of online consumption in Australia, particularly driven by the groceries and travel categories, and the growth of categories such as fashion and apparel.
Australians who are online are buying online – 97% of Australian internet users have bought a product or service online. On average, online Australians have purchased 9.7 items at an online store in the last six months.
International stores are taking notice – there are now over 9 million Australians shopping online. An increasing number of international retailers are now looking to engage with Australians online and tap into the Australian retail market.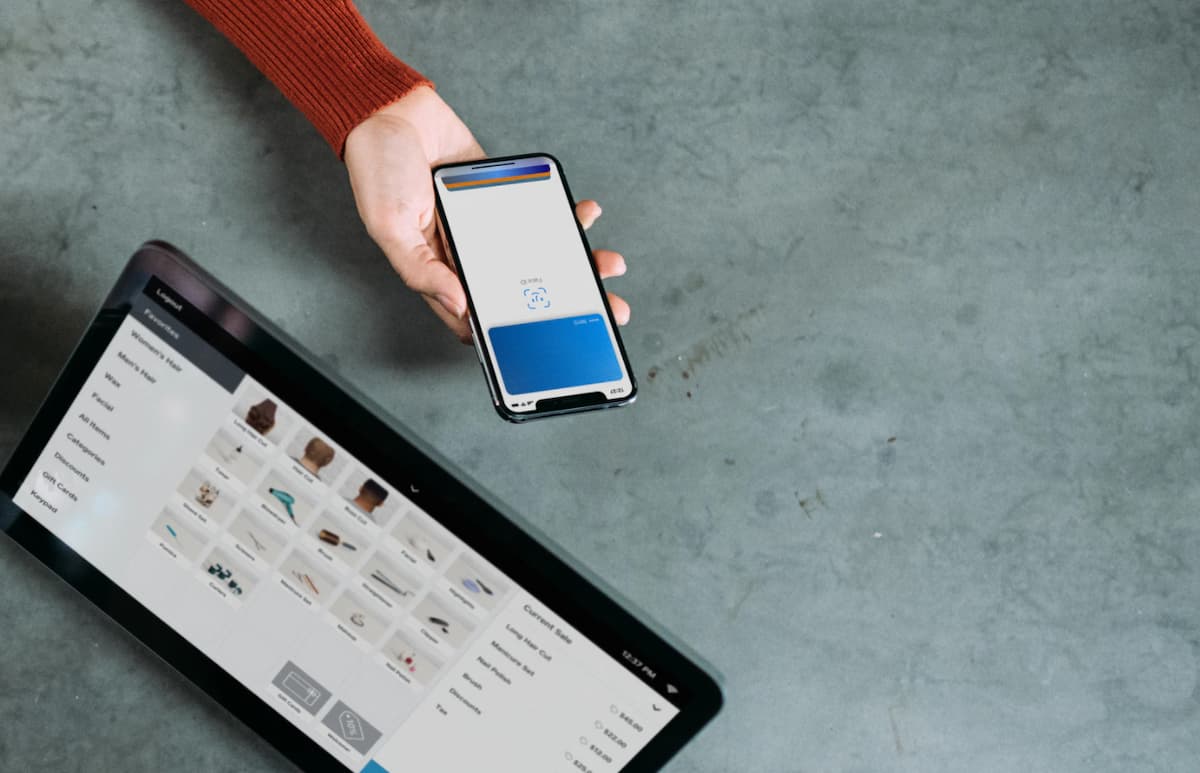 Travel and groceries remain the leading online category – these two categories combine to make up almost half of Australian online retail.
Fashion is Australia's fastest-growing online category – 2011 saw the online fashion category grow by 20%, closely followed by music and video purchases at 17%.
More and more Australians are buying via their mobiles – 34% of Australians with internet-enabled phones have purchased a product using their mobile in the last six months. Over two-thirds (68%) who have made a mobile transaction expect to be able to use a mobile phone for a range of different purchases. Meanwhile, almost half (45%) want to be able to use their mobiles to make transactions in offline environments.
Australians are more informed than ever about their purchases – 96% of Australians use the internet to research prior to purchase. They're not just looking for basic product information either, but reviews, delivery options, business reputation, photos, and videos.
So what does this mean for small businesses? Online retail has clearly experienced healthy growth in the past few years, with businesses across Australia recognizing the opportunities and taking advantage of this growth. Technology is changing the way we shop and pay and when mapping out an online strategy for the next 12 months, it's important to connect with your customers wherever they are shopping.
Multichannel retailing – while I've discussed this in a previous post, it's important to consider a multichannel retail approach. Giving shoppers the opportunity to access your brand through multiple channels presents customers with new and unique ways to interact with your business. If you're a bricks-and-mortar retailer, establishing an online store allows you to access new markets without the cost of building additional stores, build brand loyalty, and enhance customer satisfaction, and create an important strategic advantage over single-channel players.
Mobile commerce – the mobile payments market is set to skyrocket over the next few years. PayPal Australia already processes over 1,000 transactions an hour on mobile phones and expects mobile payments to more than quadruple this year in Australia alone. With more consumers accessing the web via their mobile phones than ever before, mobile should be a considered channel for any small business. For more information on how to create a good mobile experience, check out my previous blog post here.
Customer service – quality customer service needs to be carried out throughout all your retail stores, whether they be online or offline. When expanding your business across multiple channels, consider how you will efficiently service your customers. Be clear and transparent when it comes to pricing, shipping times, and return policies.
In her role as head of small business for PayPal in Australia, Emma is responsible for helping small businesses to achieve online success by converting browsers to buyers through the implementation of safe and convenient payment solutions.