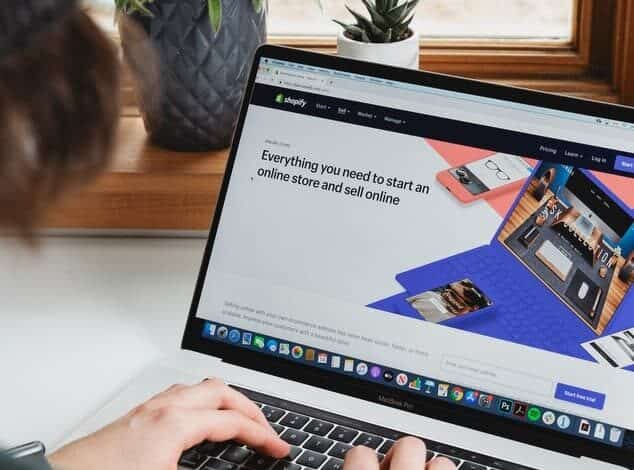 The Internet Industry Association has launched a new voluntary code of practice yesterday for Australian service providers (ISPs) to improve cybersecurity for all consumers.
Endorsed by Stephen Conroy, the Minister for Broadband, Communications and the Digital Economy, the code (known as the 'icode') acknowledges that ISPs and consumers alike must share responsibility for minimizing the risks that come with using the internet.
"The icode promotes a culture of cybersecurity within Australian ISPs and their customers," IIA chief executive, Peter Coroneos, said.
"The increasing threat of zombied computers – computers which have been essentially hijacked – presents a real risk to users. Identity theft, fraud, and increases in spam are all possible consequences of compromised computers."
The icode is intended to help ISPs inform, educate and protect their customers when online.
The code includes a notification and management system for compromised computers, a standardized information resource for end-users, a resource for ISPs to remain up to date on the latest threat info, and a reporting mechanism that notifies CERT Australia in cases of extreme threat, so that it may publish a national high-level view of the attack status.
The icode is available for download here.
RELATED ARTICLES
RELATED RESOURCES
RELATED BLOG POSTS
Resources
NETT Partners