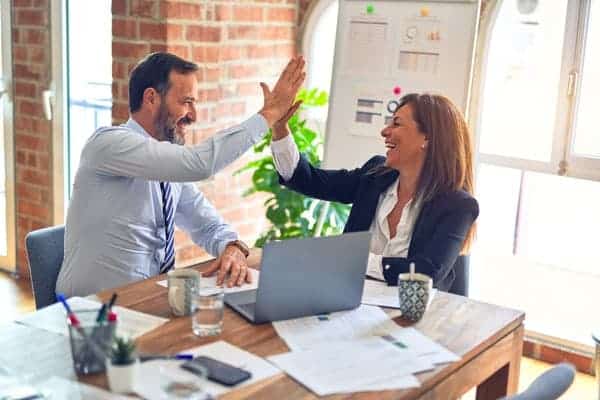 Senators Stephen Conroy and Nick Sherry today launched an educational roadshow for small businesses entitled Driving Business Online.
The initiative was instigated by payment company PayPal in partnership with Australia Post, Optus, Symantec, MYOB, Power front, and the Australian Retailers Association (ARA), with the purpose of helping rural and regional small businesses owners understand how to operate their businesses online.
This launch comes after Senator Conroy recently stated that it is a goal of the Australian government to see Australia as a global leader in online business by 2020.
The Driving Business Online bus will tour throughout regional New South Wales and will visit fifteen towns, giving small business owners a chance to meet with and learn from e-commerce experts. A 'town hall session' will be hosted in each town, after which businesses will be able to book one-on-one consultations to meet with advisors.
Phase one of the roadshow will see the bus stopping in Bathurst, Kiama, Merimbula, Mudgee, Dubbo, Muswell brook, Wagga Wagga, Albury, and Orange, after starting in Armidale on June 15.
A website has also been set up to complement the tour, providing businesses with more tools on how to compete online as a regional business. It includes further advice around the online business operation, with information on payments, logistics, requisite technology, and online security, illustrated with case studies.
According to research analyst Forrester, online retail in Australia is growing at 11% per annum (p.a.) in contrast to a growth of 2% p.a. in traditional retail. The MYOB Business Monitor has shown that 65% of Australian businesses are without a web presence, and 85% don't offer online transactions.
"Operating online is no longer an option for Australian retailers and service providers, but an absolute necessity to gain the momentum they need to stay competitive in today's changing consumer landscape. Over 8 million Australian consumers now use the internet to make purchases and this, coupled with global consumers, makes the online marketplace a very exciting space to operate in," said Frerk-Malte Feller, managing director, PayPal Australia.
"To stay on track with changing global market trends, savvy retailers must bring their business online to increase productivity and expand across multiple markets. Implementing an online option provides both small and large businesses with a tremendous opportunity to supplement their current business with a significant additional sales channel that opens their business to new markets and customers," added Russell Zimmerman, executive director of the ARA.
Image credit: Thinkstock