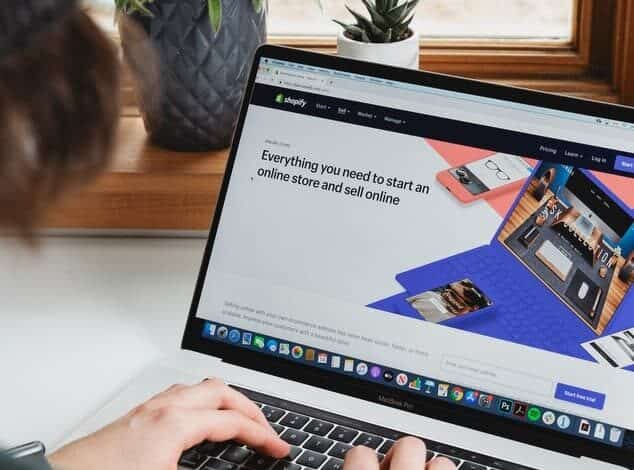 Internet marketing can seem overwhelming when you first get started. However, there are some basic ideas that will help you develop a plan to market your site.
Marketing has existed ever since people started selling. However, with the advent of the Internet, a lot of the rules have changed. Even with the changes, it is still a good idea to look to the tried and true methods of marketing because they still function. The following are the 4 First Steps to Make Money with Internet Marketing.
1. Target Your Market And Make Your Offer Stand Out

You always need to know your target audience when you begin selling. Do the research to find the people looking to buy what you are selling. There are always people somewhere looking for what you have. Organize your Internet marketing campaign around who they are and what they are looking for. If your product is similar to another product on the market, find a way to better market it differently than the similar one Capitalize on the target market's interest through effective imagery or keywords.

2. Drive Targeted Traffic To Your Website

Now that you have discovered your target market, it is time to find a way to bring them to your site. There are many ways to increase traffic to your site. A few ways to build traffic are optimizing your site to be found easier through search engines, utilize established networking groups and social networking websites, or try pay-per-click advertising.

3. Generate An Opt-In List From Your Website

Once you build traffic to your website, give visitors a reason to make returns visits. You can create an Opt-In List, which is simply a database of e-mail addresses, phone numbers, or mailing addresses of people that give you permission to contact them. This is one of the easiest and best ways to stay in contact with customers and keep them coming back to your site.

4. Convert Your Visitors Into Customers

Once you have built your website's traffic and have return visitors from your target market, use special offers, lower prices than competitors, or offer free shipping to ensure they buy from you rather than another site.
Resources
NETT Partners