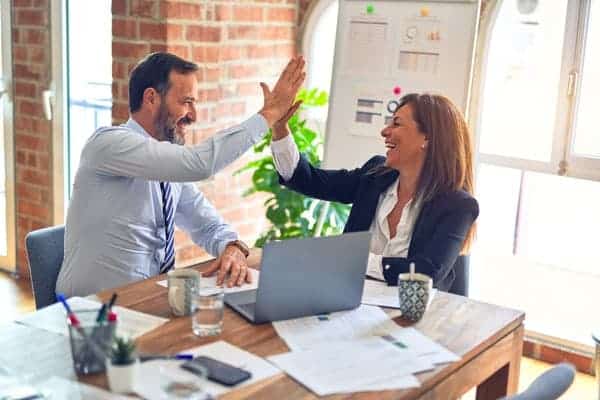 Google has announced that it is approximately two weeks away from allowing businesses to set up official brand pages on its new social media service Google Plus.
Christian Oestlien, lead product manager for social advertising at Google, told Ad Age yesterday that thousands of businesses had registered interest in participating in the test group since applications were opened on Tuesday. Oestlien confirmed that brands such as MTV, Ford, and tech blog Mashable had already established pages using the service, and would be included in the test.
"We want to include everything from small businesses to individual contractors all the way up to the largest brand names in the world," said Oestlien, commenting on how business applications would be evaluated. "What we're really looking for is companies that on the one hand have a really rich history of being active in the social sphere, brands that have strong, loyal audiences, and are proactive and engaging, and who want to spread it out a little more."
Oestlien claimed that the restriction of business applications by implementing a test phase was an attempt on the part of Google to prevent a "land-grab situation" on Google Plus.
Applications for businesses that want to be included in the test phase will close "early next week", and that Google will be "reaching out" to successfully elected test partners over the next two weeks. Oestlien noted that only "a few hundred" businesses would be chosen for inclusion in the test and that the selection criterion would be heavily informed by how engaged brands had previously been with their online customer bases in past.