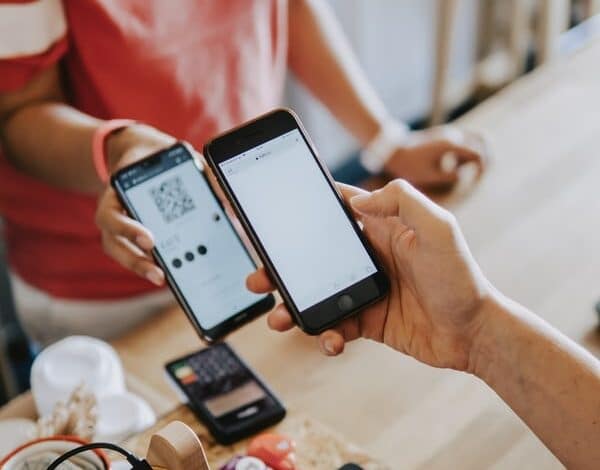 As the mobile boom begins to unfold, gradually the possibilities for the use of mobiles will become more extensively realized. One such avenue for development is the use of mobile handsets/networks as a payment system for shoppers.
A similar idea has already been trialed by the Commonwealth bank with their near field communication contactless payment technology endeavors in 2007-8. The idea of these was to enable people to pay for items within stores up to the value of $35 without having to input a pin.
The obvious hindrance of this system was the 'near field' aspect of it. Now that the internet is available to almost anyone's mobile handset, the potential for mobile payment systems is growing rapidly.
An Australian company, Mobbiexpress International has developed software that it claims can turn any Windows Mobile device into a mobile cash register.
Tradespeople, salespeople, and other field workers can receive and process payments made by cash, cheque, or credit card on the spot, enabling them to focus on servicing customers rather than administrative tasks. Workers receive payment quickly without having to return to their office. The service is complemented by an integrated job search and bulletin system.
Another Australian company, Card Access Services, claims to be the leading the market in research and development of mobile payment solutions. They offer three really clever new mobile payment solutions. The first is called CASPay which is an EFTPOS system that uses a mobile's Bluetooth capabilities to communicate with the merchants and customers' banks. Unfortunately, this service requires hardware other than your handset, but this makes the other two mobile-specific services that much more progressive.
MobEPay enables merchants to process credit card transactions in real-time directly from their mobile phone, using a secure online application. The customer's details are transmitted via GPRS or 1x to a payment gateway hosted by CAS, where they're processed, and verified, resulting in an 'accepted' message that is sent back to the merchant's mobile. The third application, 'TeleTerminal', takes a similar approach, except that it requires the merchant to call a particular number, verify their identity, and then enter the customer's details using their touchpad.
Mint-wireless is another local company devoted to developing mobile payment systems. They offer a similar service to CAS with software for 3G mobiles called Mini-mint. The service is relatively cheap and easy to use, although, for some reason, it's not yet available on the iPhone.
The US company 04 makes a mobile version of its software for sales-force automation, giving field workers access to information on customers, pricing, competitors, promotions, and many more factors relating to their client, directly from their PDA.
Clearly, this is a field to keep an eye on in the mobile universe Mobile developers would be wise to invest in it. #