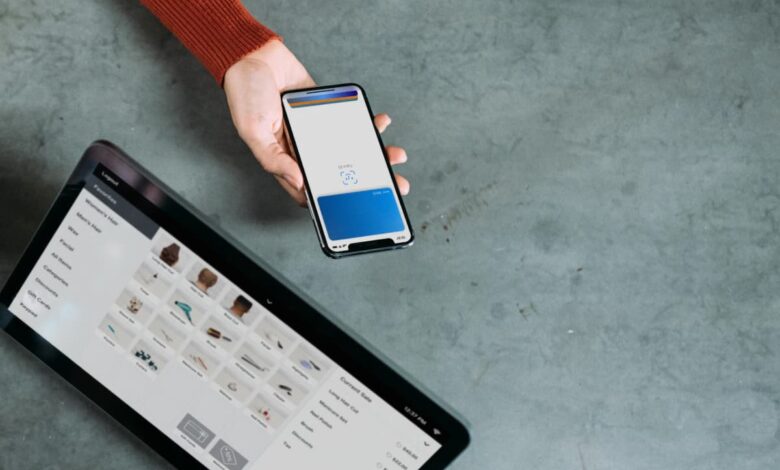 Mack Nevill is one of the four founders of ripple, a site where just clicking on a link pays for water, housing, loans, and education for the disadvantaged.
Matt Tilleard, Simon Griffiths, and Jehan Ratnatunga originally came to my agency, Evolution7, with a concept for a click-to-donate site. I was aware of the Hunger Site; free rice wasn't around at that stage. They had a rough sketch of how they thought it would work. They had a lot of energy and enthusiasm, I was pretty struck by the idea and we developed a rapport. We each bring different skills and experience to the equation and there's great energy between us that drives Ripple. I did a fine art degree at the Victorian College of the Arts and that led me into the creative field. I freelanced as a creative for a number of years and then I started Evolution7 in 2000.
Visionary
We wanted to select top-tier charities that were recognizable, that people could instantly feel some kind of connection with. So that's why we've got Oxfam, Wateraid, and, perhaps not quite as well known, Oaktree and Grameen. They all contribute to community aid. We are trying to combat some of the bigger picture issues: world poverty and inequity in developing nations. We've had a lot of demand to address the environment and we are in talks to introduce this with a suitable partner, so stay tuned.
In terms of the user experience, we want to keep it as simple as possible. You're trying to differentiate in a society where everything is competing for everyone's attention: images, advertising, billboards, TV, internet, MySpace, Facebook, whatever. What we wanted to do with Ripple was have a clear signal that was simple and pure, and that could easily be distilled into a simple idea. I think part of the reason people respond to the program so well is that it's uncomplicated; people get it.
Revenue raising
There's an enormous amount of money that flows through the internet every day in the form of commerce, sponsorship, syndication, and advertising.
Ripple is essentially tapping into some of that revenue for a good cause. It's also about capturing the power of the individual to make a positive affirmation. Everyone can make a small difference and the cumulative effect of that is we make a big difference. The advertisers love the site. There are certain types of advertisers we won't take – tobacco and gambling, to name a couple of obvious ones – but there are others that we would bar on ethical grounds. The charities also have the power of veto. They have their own mandates about what kind of advertising sponsorship they can support.
A click a day
With each charity, we have worked out what it would cost to provide aid. The charities have already worked out their costs and they give us their figures. Then that's divided by what we raise for each click. We can sell ads in the thousands and so we know that we might make, for example on average, one cent per click. It's quite surprising how much that equates to when you break it down into those bite-size figures, that it does equal two days of water. 'Your click has helped somebody to plant a garden in Africa'. It's connecting that very small action with a concrete difference for somebody else who might be very far away.
Everything that is raised from this site – and we're a bit unique in this way – every cent goes to the charities. At the moment it's sustainable. I can't rule out changes in the future but that is definitely our very strong goal. We want to keep that as pure as we can. None of us is taking any income from this site. It is a contentious issue with every charity and you often see figures as high as 30 – 40% is spent on administration – we wanted to avoid that.
Different strokes
There is a Facebook application that is like a mini version of Ripple. It works a little bit differently, as everything on Facebook does.
The search function was something that was introduced to help make the site more sticky. Very early on we felt that just having click-to-donate buttons wasn't enough to make people set it as their home page. Around that time I was aware Google had introduced a feature called custom search engines. So we created the Ripple-branded search engine. You can rely on the accuracy of Google results, and at the same time, you're doing something good and helping Ripple. Overall you're searching as you normally would but the proceeds are going to charity – it's a win-win for little effort.
The ripple effect
The idea of the ripple effect is the foundation of Ripple itself. Originally the project was called 'Join the ripple effect'. We distilled that down to a single word which captures the imagination a bit more.
You have ripple as a verb; what do you do? I ripple. Become a rippler today, all that kind of great, fun, positive stuff you can play around with. If Ripple became a verb, a kind of internet meme in its own right, I think we'd be all very happy. #