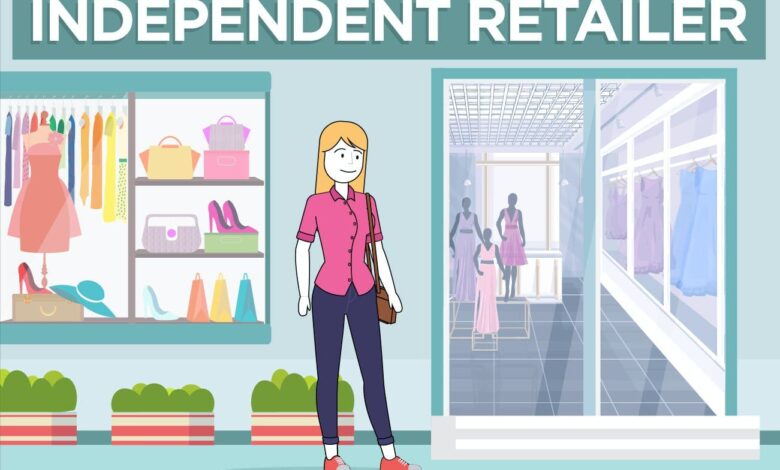 The Australian National Retailers Association (ANRA) has called for the goods and services tax (GST) exemption to be lowered from $1,000 down to $100.
Currently, items that are shipped into the country are exempt from GST if they are worth less than $1,000.
The subject is currently under review by the Australian Productivity Commission, independent research and advisory body.
In its submission to the inquiry, the ANRA called for the threshold to be lowered to $100 within the next budget cycle, as well as the accelerated removal of customs duty on consumer goods, and a review of taxes on retailers competing with foreign companies.
"Australian retailers are cutting prices to the quick, but they still struggle to compete in a global environment where they pay duties and taxes that online importers do not. They pay wages, rents, sick leave, and other necessary benefits that overseas suppliers do not have to pay," said Margy Osmond, CEO of the ANRA.
Osmond also called for a Minister for Retail to be appointed, and an advisory panel with a direct line to the government to be created.
"Retail is an important industry in Australia. A leading employer and a significant contributor to the economy, without input from the government to remove the impediments to industry, there are very real threats to the sector. However, the right policy environment could ensure Australian retailers are full participants in the global marketplace – which will encourage better deals for Australian shoppers," added Osmond.
The Council for Small Business of Australia (COSBOA) expressed concern with some elements of the submission, such as a request for retailers to be able to open and close when they want. The lobby group was quick to point out that ANRA has members like Harvey Norman, Bunnings, David Jones, Coles, and Woolworths.
"It is breathtaking to hear the representatives of these big retailers ask for what small retailers have been denied for years, a level playing field. Every time small retailers have wanted fairness in town planning and competition law these big players have put all their resources behind keeping retail in their favor," said Peter Strong, executive director of COSBOA.
"There is more than likely a more sinister reason for their request for longer opening hours and that is simple, the continued domination of bricks and mortar retail. They probably believe that if they can open 24/7 then small retailers will finally be forced from the market place and they can then do whatever they want. But this shows they still don't get the internet. Do they really believe that someone will jump out of bed on a cold winter's morning to duck down to DJs for a shirt when they can stay in a warm bed and just buy online?" added Strong.
Two weeks ago, the Fair Imports Alliance (FIA), a coalition of retail and wholesale industry groups, lashed out at Customs for its monitoring of goods under the GST threshold. The group went on to claim that Customs was deliberately holding up a report on its campaign to stop tax-avoiders right before the Productivity Commission's deadline for submissions.