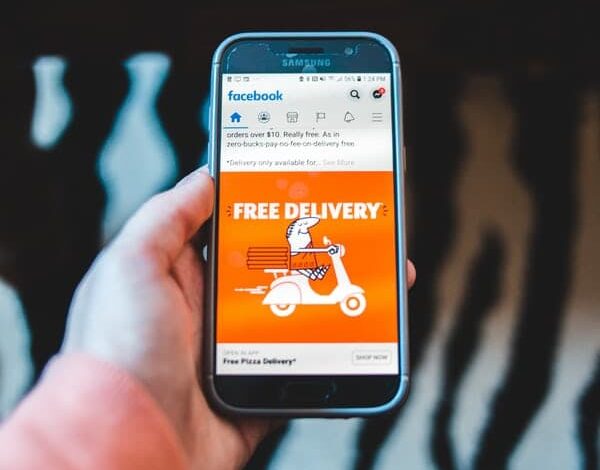 Samsung will release the Galaxy Tab 10.1 in Australia after all, despite legal action mounted by Apple to block the sale of the device.
According to a Bloomberg report, a lawyer for Apple told Federal Court Justice Annabelle Bennet in Sydney that 10 of its patents were being infringed by Samsung. This included one alleging the 'look and feel of the iPad had been copied.
Samsung responded with a statement indicating that it still plans to release the Galaxy Tab 10.1 in Australia "in the near future".
The court case, according to Samsung, actually relates to a region-specific version of the Galaxy Tab 10.1. In effect, the US version of the device is being reviewed by the courts, which the South Korean manufacturer claims it never had plans to sell in Australia.
"No injunction was issued by the court and the parties in the case reached a mutual agreement which stipulates that the variant in question will not be sold in Australia," read the statement.
Samsung plans to go ahead with releasing an Australian version of the 10.1 that will be slightly different, similar to how the local version of the Galaxy S2 smartphone does not have Near Field Communication (NFC) like the US version. Details of the technical differences have not yet been released.
Samsung had planned media preview events for the Galaxy Tab 10.1 around the country for Thursday the 11th of August, which are now being put on hold. According to a spokesperson for Samsung, this was not the national release date, and the device will be made available "in the near future".
"This undertaking does not affect any other Samsung smartphone or tablet available in the Australian market or other countries," continued the statement. "Samsung will continue to actively defend and protect our intellectual property to ensure our continued innovation and growth in the mobile communication business."
According to the Bloomberg report, Stephen Burley, one of Apple's legal representatives, said that the company also wants to stop Samsung from selling the tablet in other countries, though did not mention specifically where.
Apple and Samsung are scheduled to be back in Federal Court on 29 August.
The case follows on from a previous clash between the manufacturing giants back in April when Apple sued Samsung in a US court for patent breaches relating to the Galaxy Tab and a number of smartphones including the Galaxy S and Nexus S.