Startups
Technology
Uber co-founder invests in on-demand drone delivery platform for vital supplies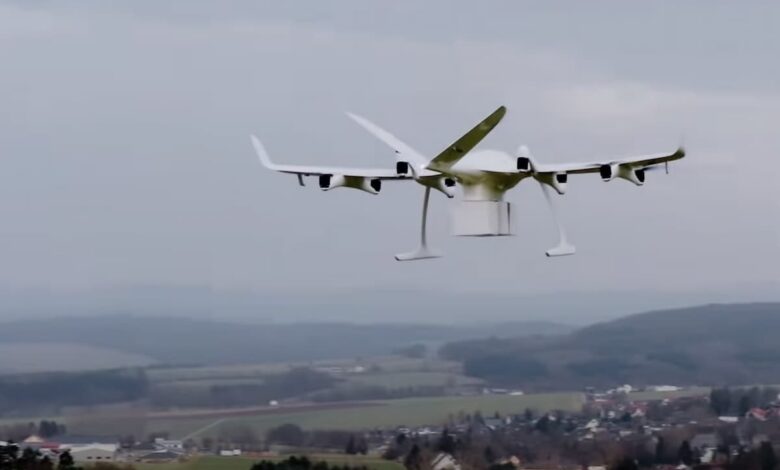 Uber co-creator Garrett Camp announced an investment in Germany's drone delivery company Wingcopter had received investment from Expa – A global network of founders that support entrepreneurs through experience, access and funding.
What is Expa?
Expa is an excellent place for entrepreneurs to start and lead a new business. Launched in 2014 by Uber co-founder Garrett Camp, Expa's partners and team are committed to bringing the best ideas to market. Expa partners have founded and run some of the most valuable and well-known companies such as Uber, Twitter, LinkedIn, Foursquare, StumbleUpon, AddThis, MetroLyrics, Virgin Galactic and Envoy. Expa builds new businesses by providing access to proven entrepreneurs, capital, office space, and networks.
Doing things is not always easy, and it can often be very urgent. This is where Wingcopter comes in. Leading German companies develop and manufacture autonomous delivery drones and operate their service delivery infrastructure for essentials, life-saving medicine, packages, or spare components. Expo has announced a strategic investment in Wingcopter.
What is a Wingcopter?
Wingcopter is an award-winning German manufacturer and service provider of eVTOL unmanned Aircraft Systems (UAS). It aims to improve and save people's lives around the world through critical commercial and humanitarian applications. Initially, the focus is on optimizing the medical supply chain. In the future, Wingcopter will also offer packaging, tools, parts, food and groceries. The patented tilt-rotor mechanism helps the Wingcopter take off and land vertically like a multicopter, flying as efficiently as a fixed-wing aircraft in the rain and wind.
Garrett sees the Wingcopter as an important flight future. Just as Uber is a revolution in travelling from point A to point B, Wingcopter can offer the same innovations for transporting essentials such as groceries, perishables, and even urgent medicines.
"Just how Uber revolutionized the way people get from point A to point B, Wingcopter offers the same level of innovation in the transport of goods such as medicines, groceries and freshly prepared food. It has the power to automate e-commerce. Accelerated by the global pandemic, we approach a turning point in consumer recruitment and industry regulation. Wingcopter is ideally positioned to capitalize on this momentum thanks to its cutting-edge delivery drone, software and services," said Garrett Camp, Founder Expa. "Wingcopter has a huge impact on the transformation of the chain, supply, logistics and delivery on demand."
Expa's support for Wingcopter aligns with the company's mission to build next-generation category champions and support technology ventures that solve global challenges through innovation. Expa's partnership-led, actionable approach to the growth and development of businesses in transportation and logistics, including Beacon, Aero and Convoy.
Wingcopter's new flagship aircraft, the Wingcopter 198, is the latest fully electric delivery drone designed for safe, reliable, fast and two-way delivery in a wide range of applications.
The company's patented tilt-rotor enables efficient long-range flight. Wingcopter helps its partners increase operational efficiency through triple drop technology, using smart and easily replaceable batteries, and developing software that can enable a single pilot to fly up to 10 drones at the same time.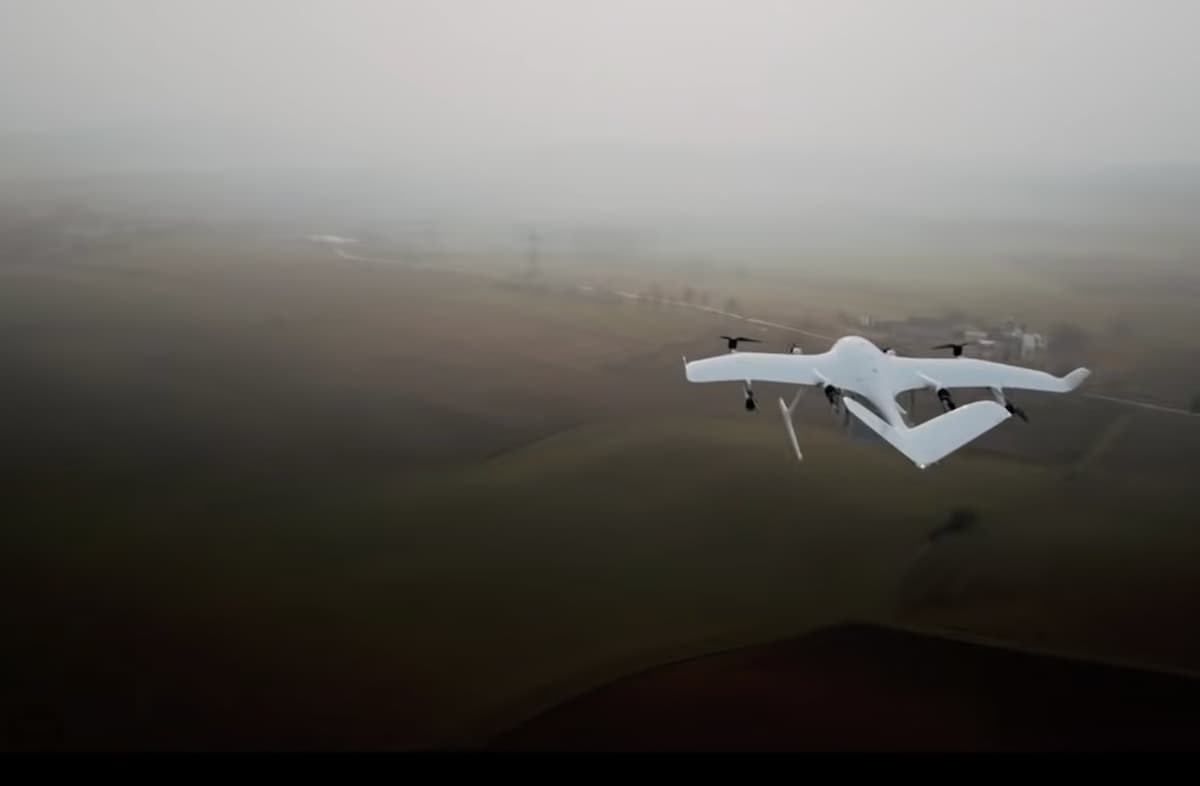 The company recently announced a partnership with America's most significant aviation medical service in the United States to build a drone-based healthcare delivery network in thousands of hospitals in the United States.
In Japan, Wingcopter is affiliated with ANA Holdings, the parent company of All Nippon Airways, Japan's largest airline. ANA aims to build a drone delivery network to improve the quality and standard of living in rural areas nationwide.
Expa believes in Wingcopter's progress and continues its fundraising; additionally, Expa continues to build its portfolio in Europe, actively exploring alternative financing options for transportation, logistics, excellence, fintech and wellness.
Tom Plümmer, CEO and co-founder of Wingcopter, said, " We couldn't be more excited to partner with Expa and Garrett which carry a superb community and actively supports our strategy of creating nationwide logistics highways in the sky with a practical "builders-to-builders" approach."
Life is a skyway
Covid's pandemic has brought drones to the forefront to deliver life-saving medicines, food and packages. Zipline, California, delivered drugs by drone in Africa before distributing Covid's protective equipment and medical devices in North Carolina. Zipline's CEO says that the pandemic attempt in Ghana alone served 12 million people with 600 flights a day.
Minutes Matter
Maryland-based Mission Go has tested long human organ and tissue transport flights that can benefit up to 100,000 patients each year on the organ transplant list. Wingcopter is currently working with Air Methods, the largest aviation medical service provider in the United States, to build a healthcare delivery network for thousands of hospitals nationwide. Air Method believes that Wingcopter's full electrical technology and ability to fly 90 mph over a range of 68 mph will help the company exceed the 70,000 patients it sees each year.