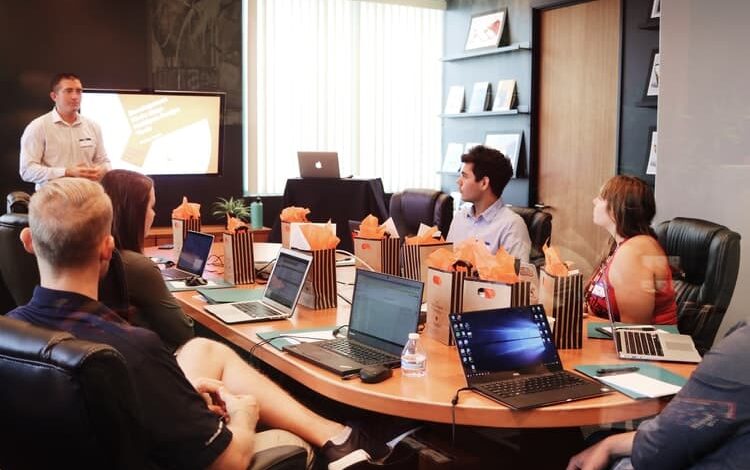 When people arrive at your office, they are not generally wondering what your desk looks like but they may be impressed if you have a particularly fashionable coffee table. The same applies to your website: some designers and developers sacrifice all forms of usability and practicality to produce something visually appealing.
However, just like an expensive coffee table, that visual appeal could cost you, in more ways than you might expect.
Page load time has a dramatic effect on how many people immediately leave your site without looking. This is referred to as your bounce rate.
Your site is competing for attention with a plethora of others. If your page takes too long to load, many potential customers won't stick around; why wait when there are pages of Google results to be explored? If your site takes eight seconds to load, you can kiss goodbye to a good 30% of your traffic. Just as running late for a job interview is a suicide, page load times must be a priority. If you are still using a splash screen, start-up video, or music on your site, you are probably still wearing socks with sandals and collecting audio cassettes; beyond help.
This all seems very basic, but here's the thing no one is talking about: Google Adwords will charge you more if your landing page is slow to load. Page loading times are now integrated into your keyword-quality score.
And here's the kicker: Google decides, by its own rules, if it thinks your page loads too slowly. It still delivers the click but decides to charge more for the right. The longer the page takes to load, the higher the Cost per Click (CPC) will be.
Google added this feature in April 2008 with the rationale that a high-quality landing page will have a fast load time and feature unique quality content. However, it does not publish guidelines and keeps the permutations that make up the quality score a secret. Has anyone told the designers or developers?
One of our clients recently had a promotion and changed its landing page to a graphical page that took longer to load. While the new landing page was up, we saw a dramatic increase in CPC from 33 cents to 70 cents and a drop in positioning from 3.1 to 6.2.
Once the promo finished and the landing page went back to normal, the figures reversed.
Is this fair? Hell no!
Google has changed. It no longer offers a fair, market-driven open-auction as the method of establishing CPC. Instead, it now actively pushes up the pricing of CPC as a desperate means to increase revenue. Google's brave new world is paved with keyword minimums and quality scores. This technology seems to be plagued with anomalies and examples that just don't add up.
We have many examples of keywords that have 4.72% click-through rates and some with high conversion rates, but Google has applied a low quality score. Minimum keywords push prices up from 30 cents to $1.30 or even higher, even when there are no other active bidders. How much is this really costing businesses? Is this the great Google rip-off? Please explain!
My advice: slow and steady won't win this race. Make sure your landing page for paid search is a quickie. Stephen Murphy is head of the search at payperclick.net.au
RELATED ARTICLES