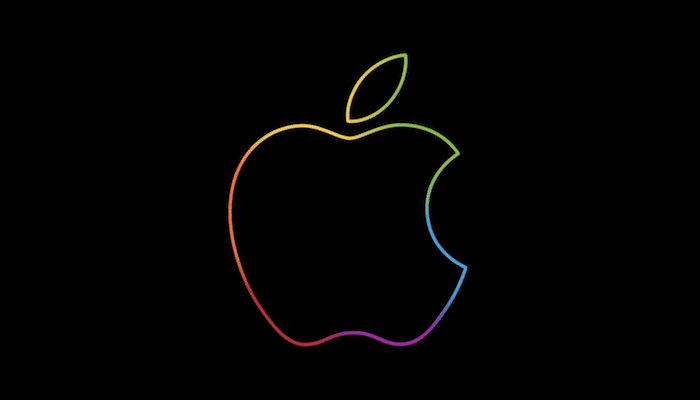 Steve Jobs has stepped down from his position as CEO of Apple, but will still be involved with the company as chairman of the board.
The enigmatic Apple chief has been struggling with health problems since he was diagnosed with pancreatic cancer in 2004 and underwent a liver transplant in 2009.
Jobs originally founded Apple in 1976 with Steve Wozniak and minority partner Ronald Wayne (who would give up his stake only weeks later), though the company wasn't officially incorporated in California until 1977. To scratch together the capital to start the business, Jobs sold his Volkswagen for $1,000 and Wozniak pawned his HP 65 scientific calculator, according to one unofficial biography
This isn't the first time that Jobs has walked away from the company he created. He resigned from Apple in September 1985, after a public spat with then CEO John Sculley. Co-founder Steve Wozniak had already left at the beginning of 1985.
Before his ties were officially cut with Apple, Jobs had already moved on to start NeXT Inc, with five co-founders, a company that developed high-end computers and programming environments such as OpenStep and WebObjects.
NeXT was so successful that they were eventually bought out by Apple in 1996 for $429 million, which effectively brought Steve Jobs back into the company he started.
Apple is only one of many business ventures Jobs has been involved in over the years. As far back as 1986, he acquired Pixar studios from Lucasfilm, which went on to have phenomenal success with the likes of Toy Story, A Bug's Life, Monsters Inc, Finding Nemo, and several others.
Pixar was acquired by The Walt Disney Company in 2006 in a deal worth $7.4 billion, and the resulting shares given to Jobs made him the largest shareholder in Disney.
In his letter to the board, Jobs referred to his promise that if ever there came a day when he could no longer meet his duties as CEO, then he would step down.
"I have made some of the best friends of my life at Apple, and I thank you all for the many years of being able to work alongside you," he wrote.
The board of the Cupertino-based giant was quick to name 13-year Apple man Tim Cook, previously the company's chief operating officer, as the new CEO. Cook has been the acting CEO of Apple every time that Jobs needed to take medical leave.
"Steve's extraordinary vision and leadership saved Apple and guided it to its position as the world's most innovative and valuable technology company," said Art Levinson, Chairman of Genentech, on behalf of Apple's Board.
Levinson also pointed out that Jobs will continue to be involved with the company as chairman of the board.
"Steve has made countless contributions to Apple's success, and he has attracted and inspired Apple's immensely creative employees and world-class executive team. In his new role as chairman of the board, Steve will continue to serve Apple with his unique insights, creativity, and inspiration," he said.